Discover our Louisiana funded projects
Resilient Oyster Populations | River Management & Salt Marsh Restoration Coastal Wetlands Carbon sequestration | Wetland Migration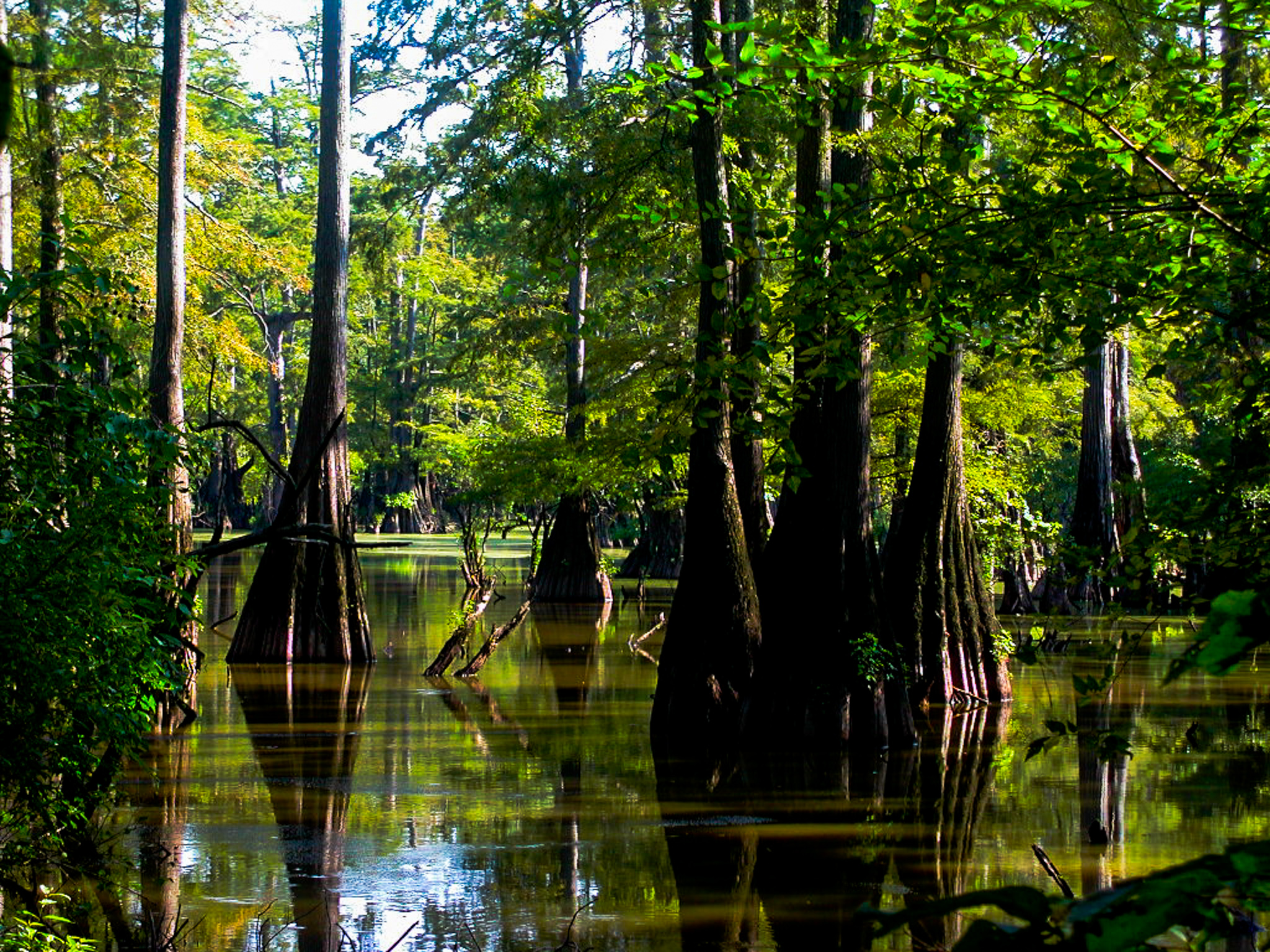 Primary Investigator: Megan La Peyre (U.S. Geological Survey, Louisiana Fish and Wildlife Cooperative Research Unit)
Funded Fiscal Year: 2021
Status: In Progress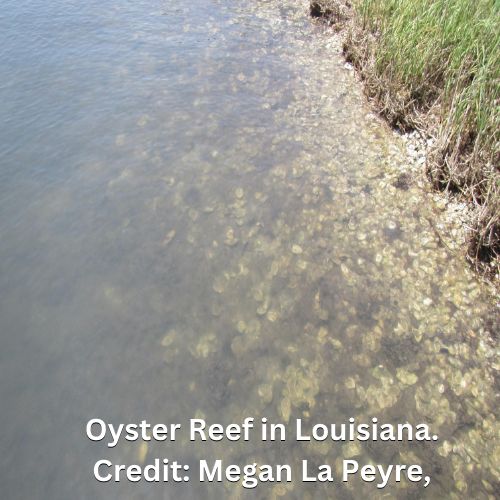 Resilient oyster populations are critical for functioning estuaries, acting as habitat engineers and natural water filters. Selecting suitable sites for oysters to withstand a changing environment is challenging. This project will produce data and tools such as spatial maps that display the health of oyster reefs under current and future conditions. This research will allow resource managers to identify suitable locations to restore oyster populations for future generations.
Webinars: NA
---
Primary Investigator: Michael Polito (Louisiana State University)
Funded Fiscal Year: 2021
Status: In Progress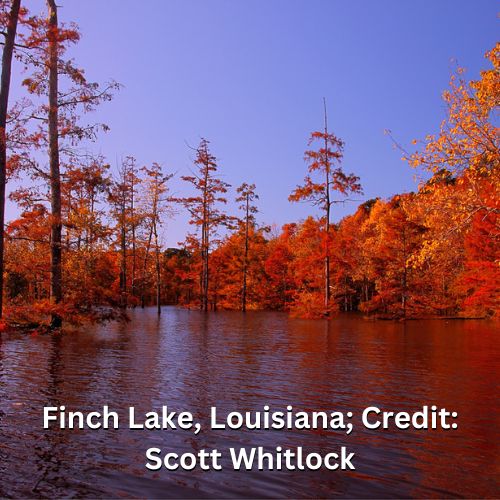 Sea-level rise and other impacts of climate change have led to a loss of coastal wetlands. Current practices use freshwater introduction to create marshlands as a form of mitigation. However, it is unclear what impact these practices will have under future climate conditions. This project will assess freshwater influences on restored coastal marshes by developing models that predict wetland function under changing conditions. These products will assist managers in planning adaptive strategies to safeguard wetlands.
Webinars: NA
---
Primary Investigator: Camille Stagg (US Geological Survey, Wetland and Aquatic Research Center)
Funded Fiscal Year: 2020
Status: In Progress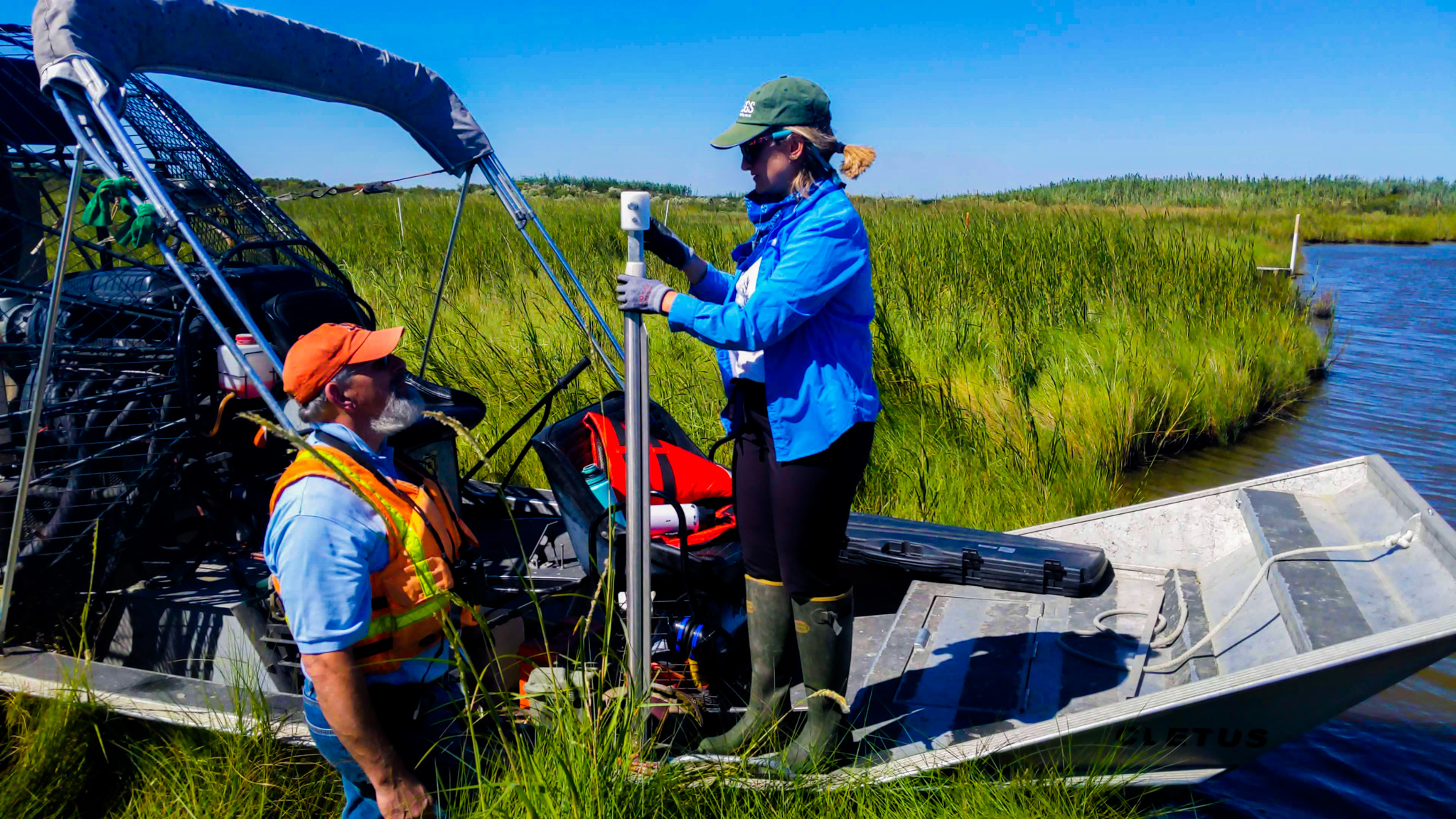 Louisiana coastal wetlands are experiencing high rates of sea-level rise, causing a shift in the ecosystem towards more salt-tolerant vegetation. Then excessive flooding and conversion to open water have led to the submergence of the vegetation. These transitions represent a critical uncertainty in coastal wetland carbon budgets. To address these uncertainties, state-of-the-art methods were used to quantify current and future soil carbon sequestration in coastal wetlands. The results of this novel research are being used to inform the work of the Louisiana Climate Initiatives Task Force. In addition, land managers will have access to this critical information for improved restoration planning.
Webinars: Sea-Level Rise and Land Management Impacts on Critical Coastal Marsh Habitat
---
Enhancing the Capacity of Coastal Wetlands to Adapt to Sea-Level Rise and Coastal Development
Primary Investigator: Michael J Osland (USGS Wetland and Aquatic Research Center)
Funded Fiscal Year: 2016
Status: Completed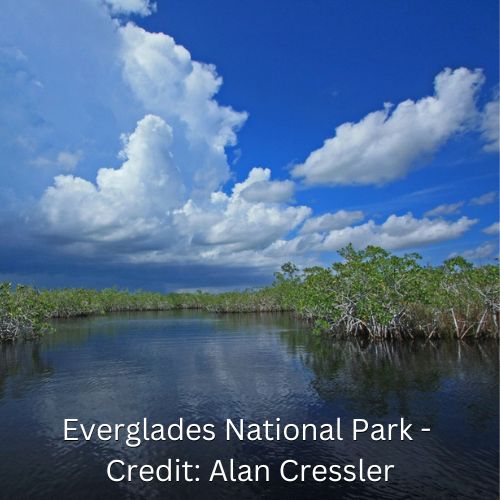 Coastal wetlands are valuable ecosystems with an uncertain future. In the face of a changing climate, coastal resource managers are challenged to develop conservation strategies to increase resilience. This project produced regional assessments to identify prime locations for wetland migration. Outputs from this research show that the potential for landward migration of wetlands is very high in multiple sites on the northern Gulf Mexico coast. This information produced from this research will allow managers to identify, protect, and manage the migration of wetlands.
Webinars: NA
Other Webinars of interest to Louisiana:
August 12, 2020 – Hurricanes and Storm Surge in a Changing Climate and Other SCIPP Projects by Dr. Barry Keim, Louisiana State University.
October 28, 2021 – The Underwater Forest: A Time Capsule from the Last Ice Age by Dr. Kristine DeLong, Louisiana State University.