South Central CASC Joins Instagram
April 1, 2021
In an effort to continue our social media presence and share climate science to a broader audience, the South Central CASC has now joined Instagram. This will be a platform used to highlight achievements of our consortium, affiliates and staff, as well as the diverse landscapes of the south-central U.S. affected by climate change.
---
Dr. Katharine Hayhoe Appointed Chief Scientist for The Nature Conservancy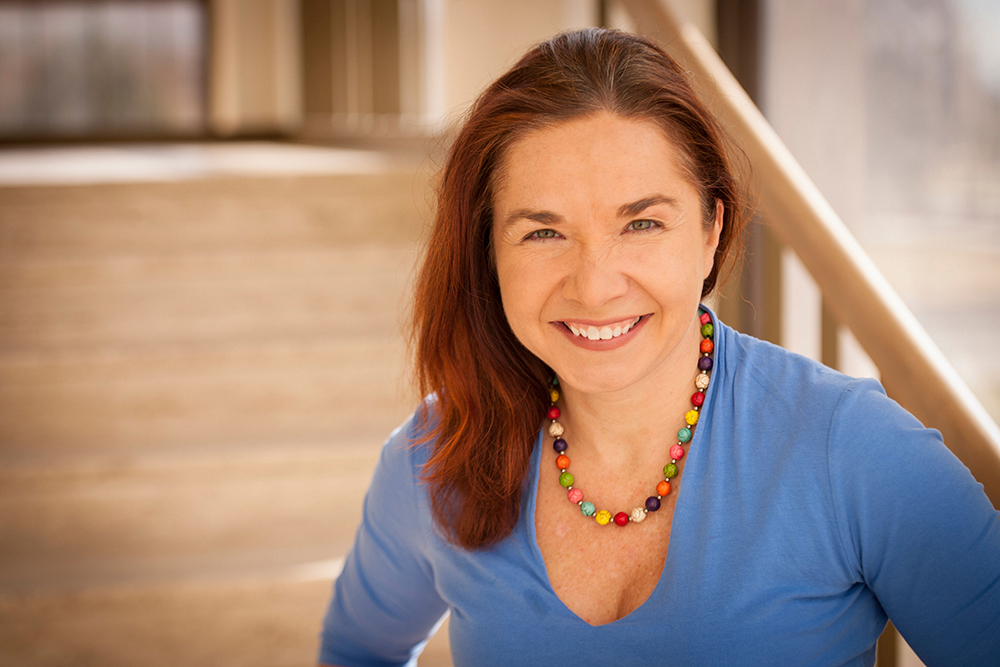 March 3, 2021
From our consortium: Texas Tech University Climate Center is excited to announce that Co-Director Dr. Katharine Hayhoe has been appointed the to the role of Chief Scientist for The Nature Conservancy (TNC), a worldwide organization that uses science to tackle the issues of conservation and climate change. As part of her role with TNC, Hayhoe will also take responsibility for the Conservancy's wider portfolio of global climate advocacy and adaptation work. On June 1, Hayhoe will begin her new appointment and step down as the co-director of the Texas Tech University Climate Center. Co-director, Dr. John Zak will continue guiding the Climate Center into exciting future endeavors.
---
USGS Director Recognized on Highly Cited Researchers 2020 List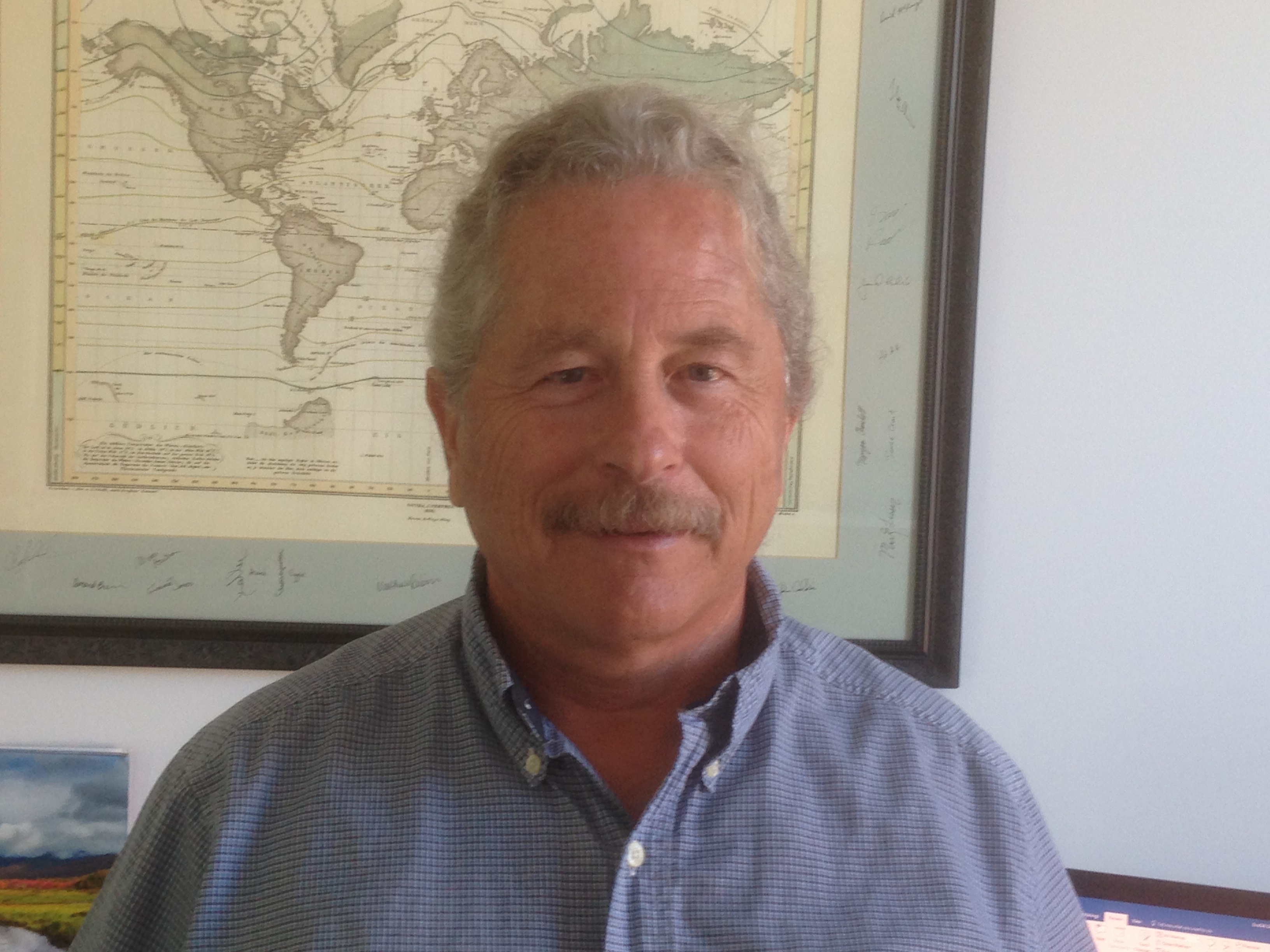 December 1, 2020
The South Central and Southwest CASCs are excited to announce that our USGS Director Dr. Stephen Jackson made the list of Highly Cited Researchers 2020 from Web of Science and is among the top 1% of citations for publications! Dr. Jackson is one of 6,167 researchers who made the list this year and is recognized in the Environment and Ecology category. This is the fourth year Dr. Jackson has been recognized in the list of Highly Cited Researchers.
The methodology that determines the "who's who" of influential researchers draws on the data and analysis performed by bibliometric experts and data scientists at the Institute for Scientific Information™ at Clarivate. Researchers are selected based on the number of citations their work receives over an 11-year average of publication citations from January 2009 to December 2019. For more information on this recognition, click the link below.
---
Outstanding Tribal GIS Member Award Winner Announced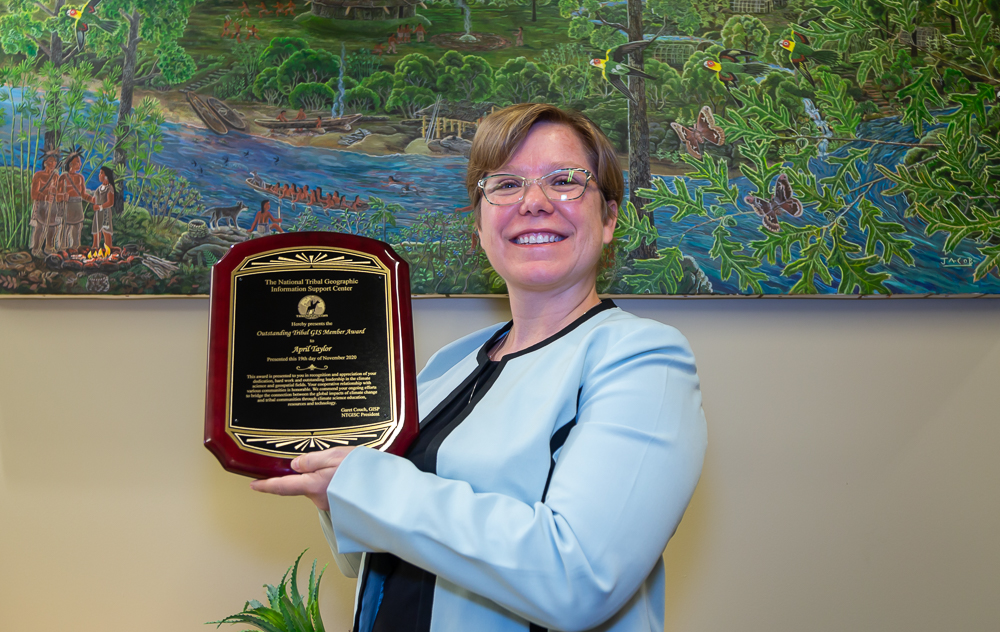 November 17, 2020
Congratulations to our Tribal Liaison April Taylor for receiving the Outstanding Tribal GIS Member Award! This award is presented to April in recognition and appreciation of her dedication, hard work and outstanding leadership in the climate science and geospatial fields. April is commended on her ongoing efforts to bridge the connection between the global impacts of climate change and tribal communities through climate science education, resources and technology.
Archived News