Opportunities
Funding Opportunities
Every year the Climate Adaptation Science Centers (CASC) across the network host a project solicitation from Consortium Member Principle Investigators (PIs) as well as through USGS PIs. This process starts with a first-round statement of intent (SOI). Selected applicants are then invited to develop a full proposal, followed by a Notification of Intent to award that is sent to the finalists*. Each CASC has their own Science Priorities that guide them to choose the projects that will be funded, and should be reviewed prior to the SOI being formed.
For additional funding opportunities, please sign up for our monthly Newsletter, become part of our affiliate member program, or follow us on our social media sites.
*Final funding decisions will not occur until Congressional action is taken to put a full-year federal fiscal year budget in place and all Department of Interior processes are completed. Delays in Congressional budget action may impact timing of receipt of funds.
Job and Fellowship Opportunities
For more information on fellowships or job opportunities, please visit our Opportunities page.
Research Opportunities
We have opportunities for researchers to work with the center through our affiliate member program, as well as our communities of practice. We invite you to explore these opportunities to see if they are a fit for you. Our center is looking to provide a place for researchers from any background to apply their expertise and provide a different perspective to climate research across our region.
Additional Resources
Learn more about the projects of the South Central CASC and the broader CASC network by visiting the Project Explorer website.
---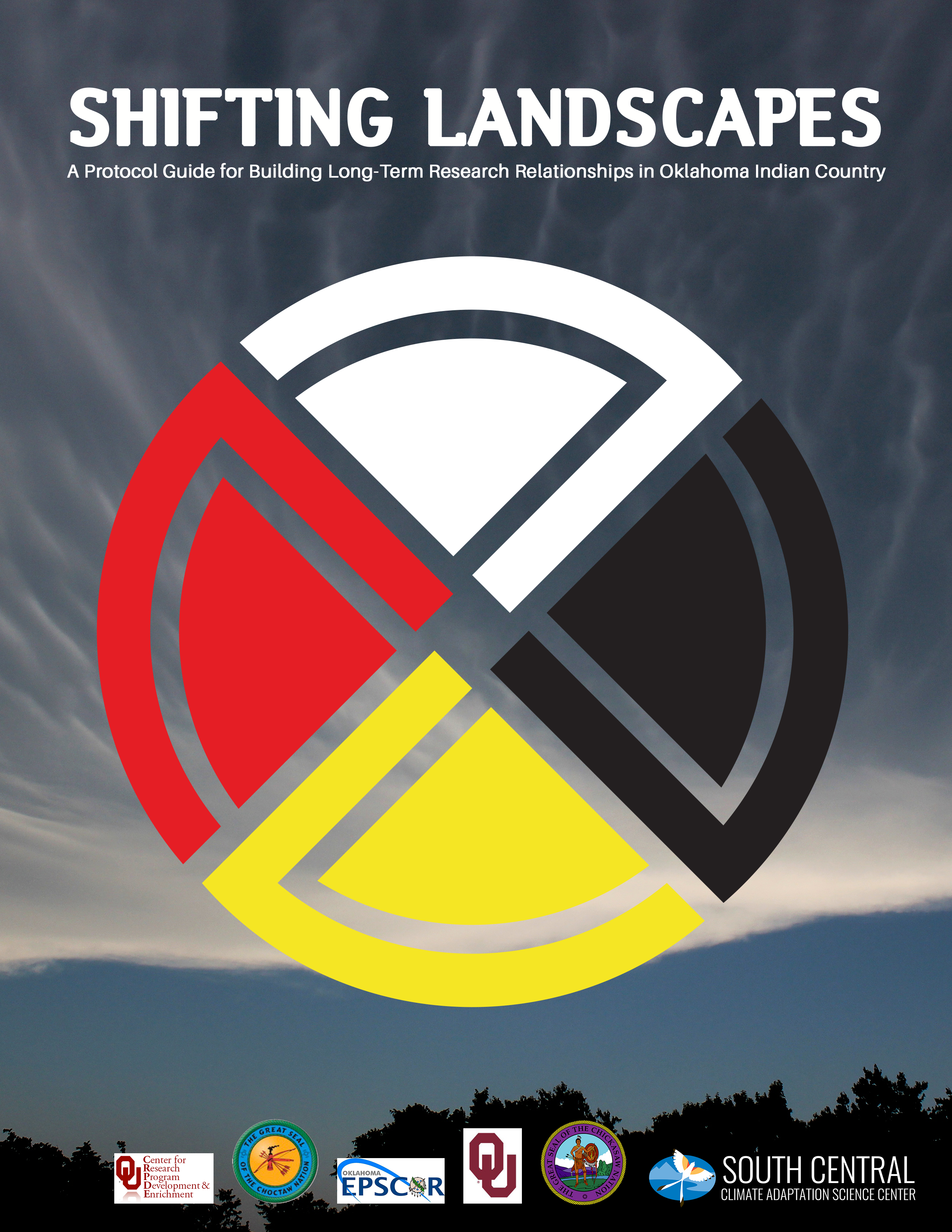 Shifting Landscapes – A Guide to Developing Academic and Research Relationships in Oklahoma Indian Country
---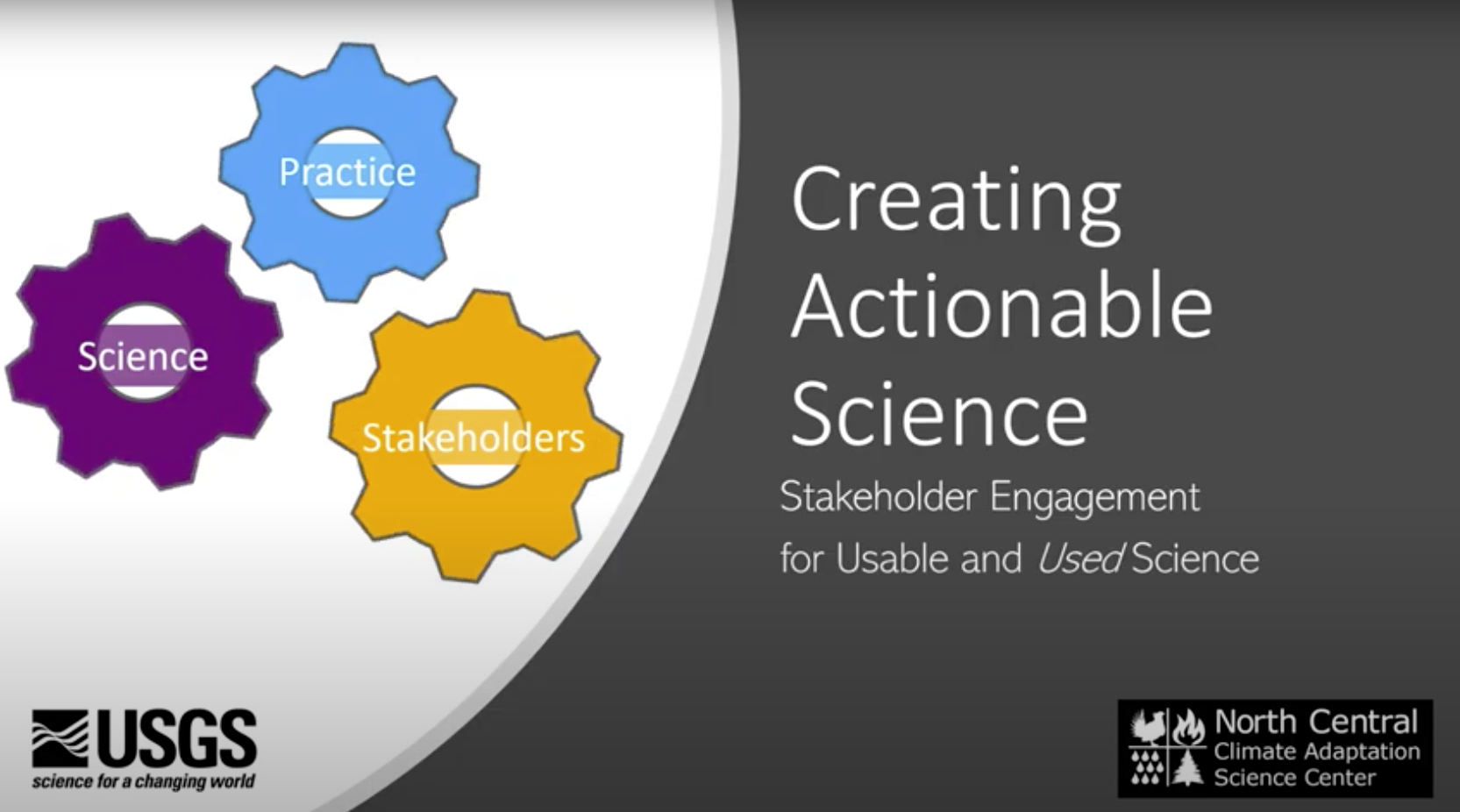 Looking for information or tips on how engage with stakeholders and end-users? The North Central CASC and USGS created a how-to in this short video. Click the picture to learn more.
---
Tips for Grant Writing
Grant Proposal Strengths
Understanding your audience and how the culture surrounding your research influences the science, is a critical aspect to strengthening a grant proposal.

Finding Grants
Finding the right grant opportunities can be the first barrier in the grant writing process. Building a network of different agencies and organizations is just one of the myriad ways you can learn about upcoming grants.
Funding Strategy
When writing a grant, the ultimate goal is funding your project, but how do you approach this topic and clearly emphasize what is required? This case study will guide you through the process.
Grant Example
What exactly does a grant proposal look like? Take a look at an example grant proposal to get you started or check your progress.
Challenges & Tips
Writing a grant proposal can seem overwhelming, especially if you've never done it before. Before you begin, read this on the challenges lying ahead and tips to overcome writer's block!
Persuasive Writing
Need to add a bit more kick to your grant proposal? Take a look at these tips for adding persuasiveness into your writing.