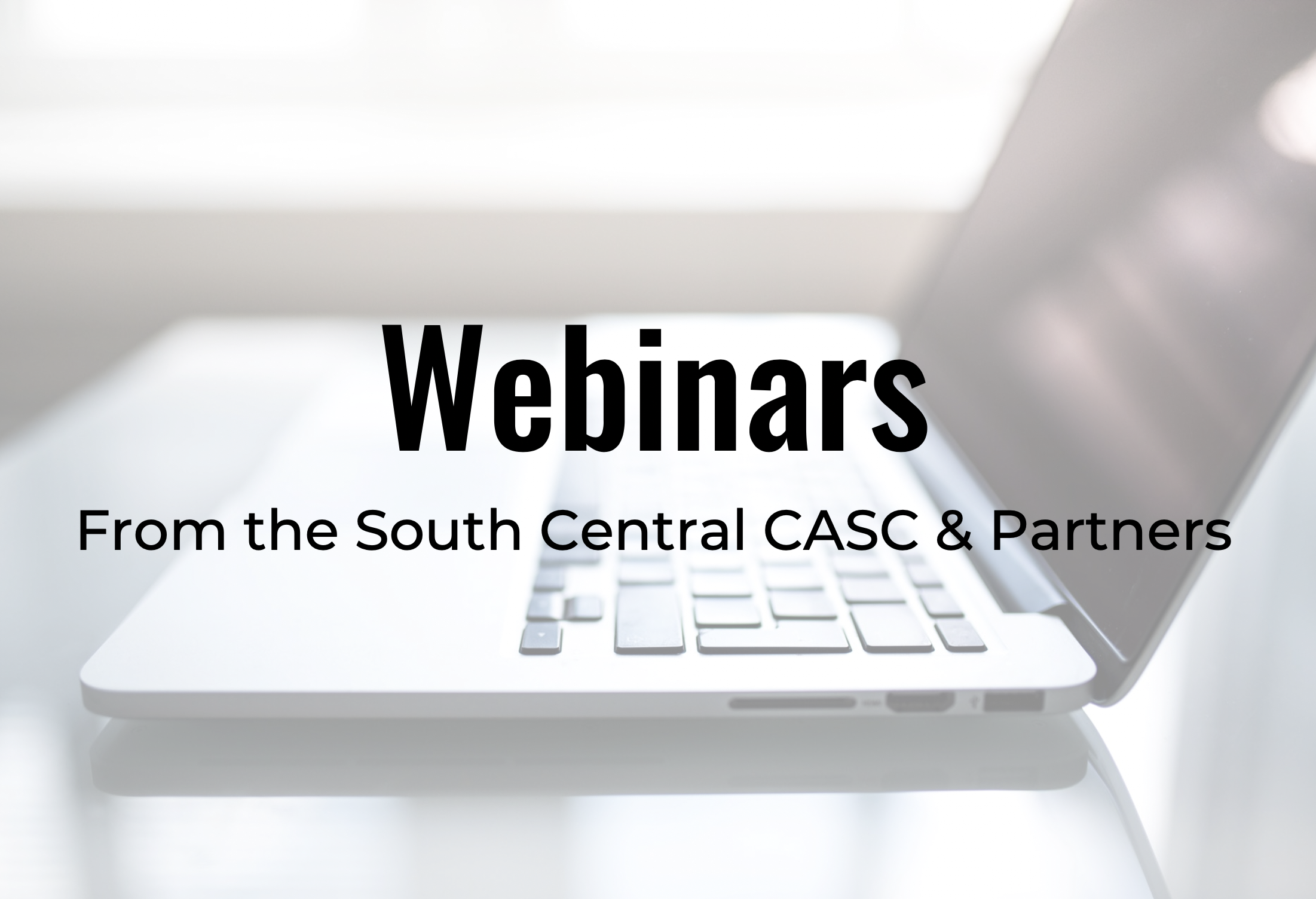 Southern Plains Climate Science Webinar
Happening: April 22, 2021 from 11-12pm CDT
Severe weather poses an extraordinary hazard to communities and agriculture. But what happens when these ingredients surrounding severe hazards are exacerbated by climate change? Join us in a panel style discussion with experts in the field of agriculture, emergency management and meteorology, as they address these issues of future severe weather hazards. Join us for this paenl desicussion with experts from the agriculutre, emergency manager and severe weather fields!
---
Using Soil Moisture Information to Better Understand and Predict Wildfire Danger: A Symposium for Researchers and Fire Managers
Happening: Virtually May 6, 2021 from 9am – 4pm CDT
Deadline to Register: April 30, 2021
As a joint collaboration with the National Integrated Drought Information System (NIDIS), NOAA, and additional parnters, join this free online symposium highlighting the latest advances in using soil moisture information to better understand and predict wildfire danger. These recent discoveries are revealing the potential for soil moisture estimates from in situ monitoring stations, remote sensing, and models to improve fire danger predictions and to advance our understanding of fire behavior. Open to researchers and fire managers!
---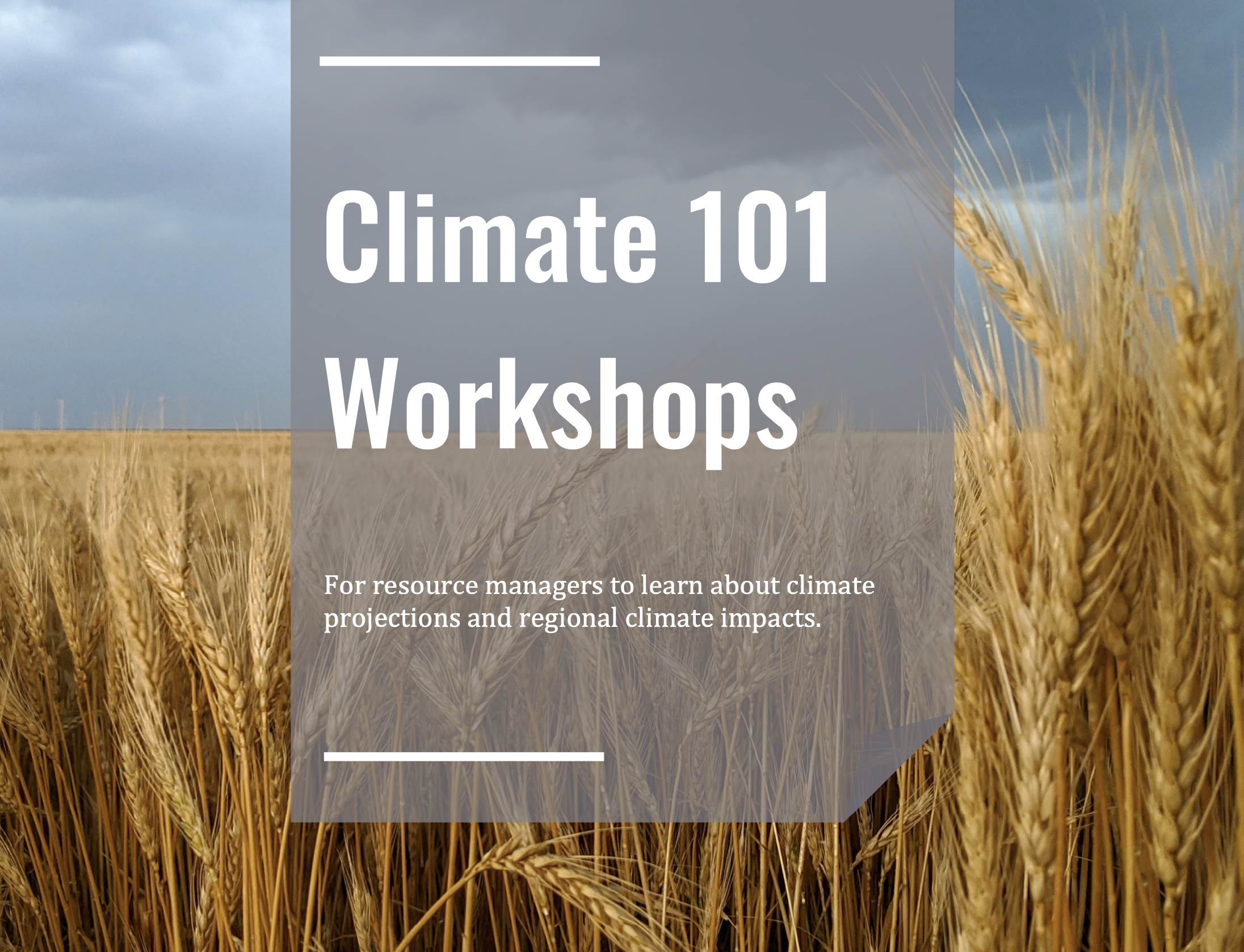 The Climate 101 workshops cover a variety of topics including the basics of how the climate system works, interpretation of different climate projections and resources for decision makers and climate adaptation planning. Attendees are given a chance to participate in an optional, interactive training session that focuses on making adaptation decisions based on climate projections for a given area.
Next Workshop: 2021
Check out materials & presentations from previous Climate 101 Workshops.
---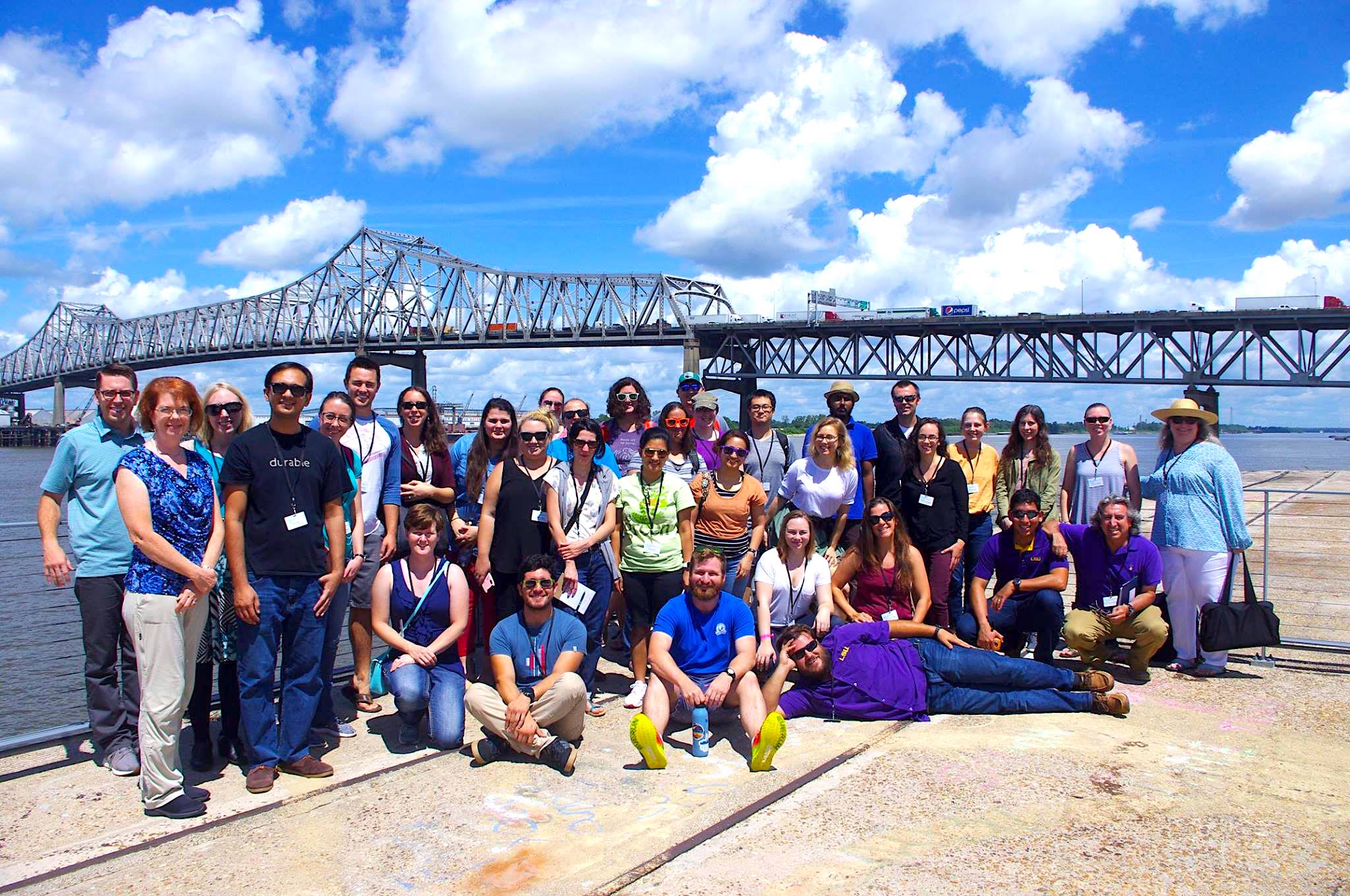 Graduate, Post-Doc & Early Career Researcher Training Workshop
Since 2014, this one week program of workforce development introduces the cohort of early-career researchers to the goals, structure, and unqiue research challenges of the South Central CASC. As part of the program, participants engage in a series of instructional presentations that cover climate science and impacts, Indigenous knowledge, co-production of actionable science, and science communication. Additionally, participants engage in small group activities that facilitate interdisciplinary research, and field trips showcasing how scientific results are used in the decision-making process.
Next Training Workshop:
The 2020 session was postponed to 2021 due to COVID-19.
Southern Plains Climate Seminar & Other Webinar Archives
2021
2020
---
2019