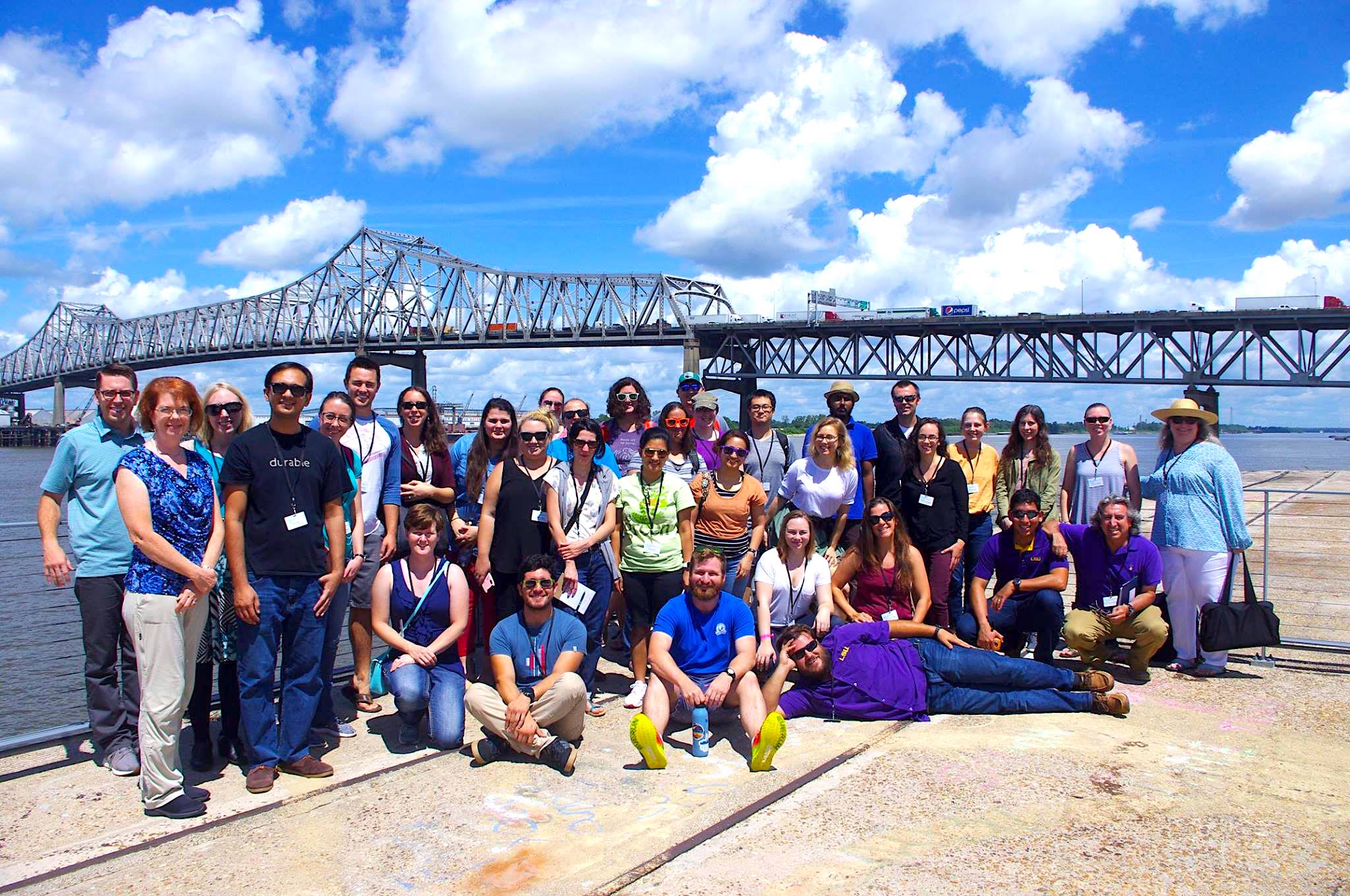 Early Career Researcher Training 2022
After being postponed due to COVID-19, the next Early Career Researcher Training will take place in July of 2022 at the University of Oklahoma. In the past, participants were engaged in a series of instructional presentations that covered topics that included climate science and impacts, Indigenous knowledge, actionable science, and science communication. Participants were also involved with climate science research, small group activities, and field trips throughout the week that provided stakeholder engagement opportunities and showcased how scientific results are used in the decision-making process. More details here!
---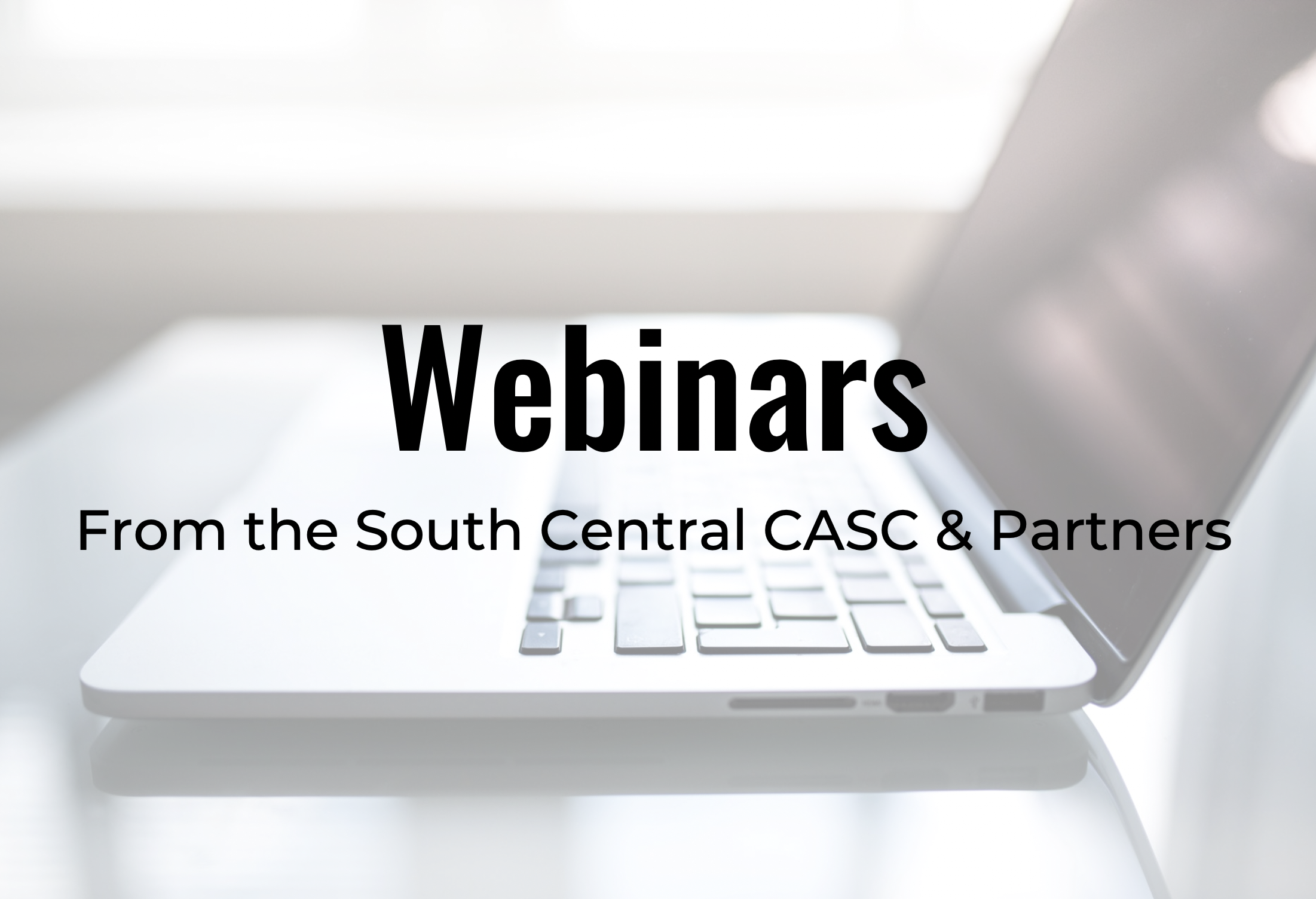 Southern Plains Climate Science Webinar
Keep an eye out for our next set of webinars this fall.
---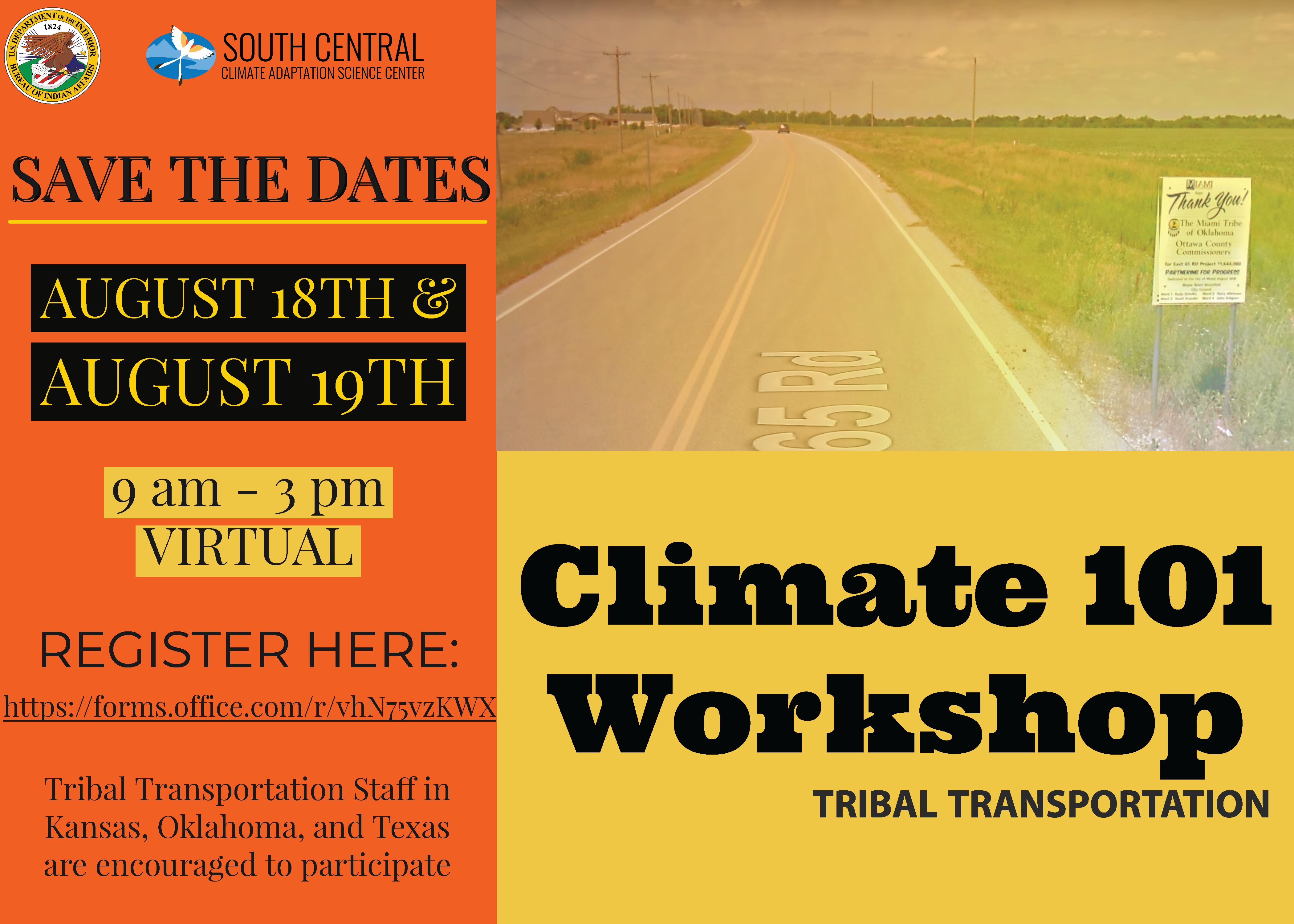 Climate 101 – Tribal Transportation
August 18-19, 2022
Climate 101 Workshop for Tribal Transportation staff. Tribal Transportation Staff, Members, and others working in those areas in Kansas, Oklahoma, and Texas are encouraged to participate.
---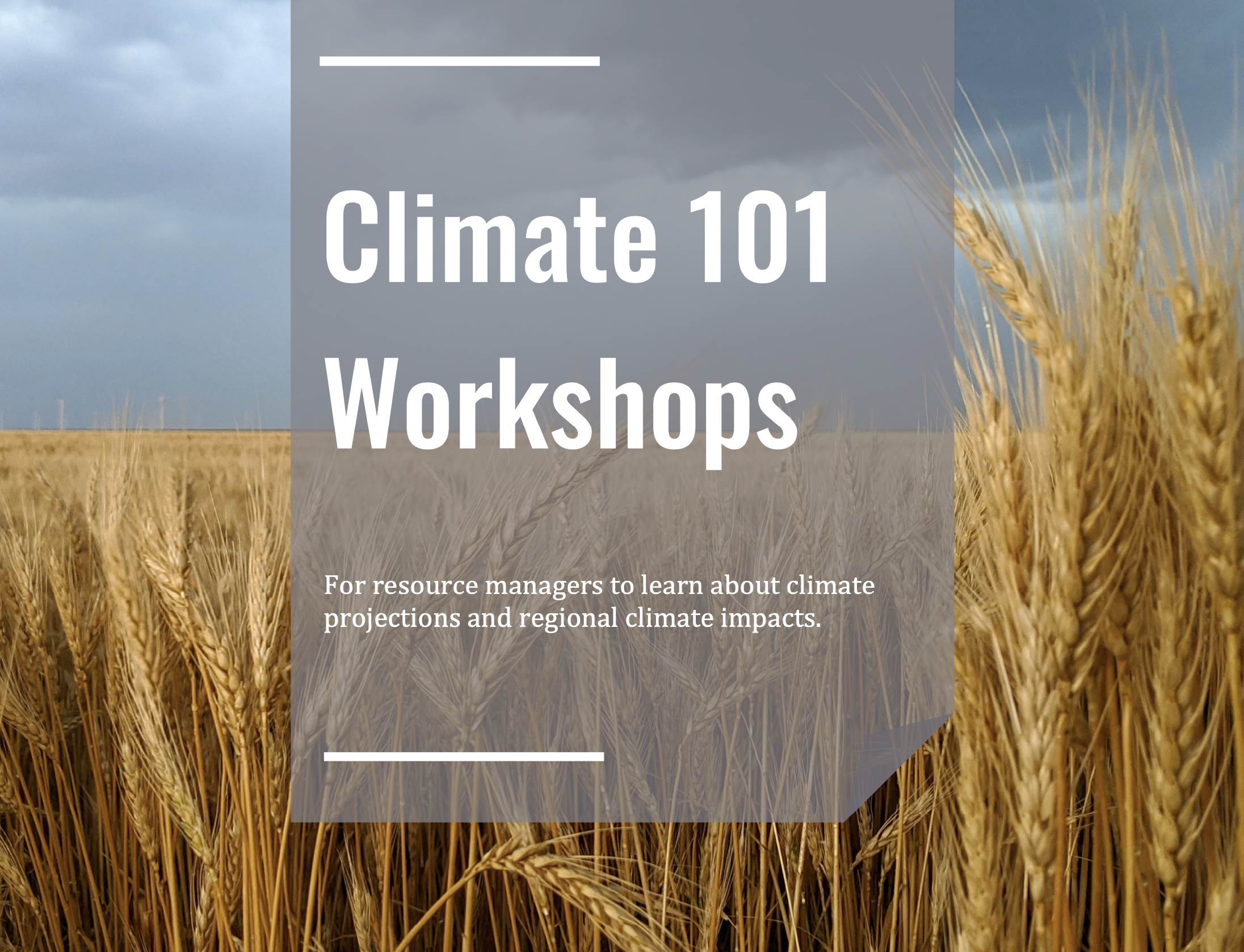 The Climate 101 workshops cover a variety of topics including the basics of how the climate system works, interpretation of different climate projections and resources for decision makers and climate adaptation planning. Attendees are given a chance to participate in an optional, interactive training session that focuses on making adaptation decisions based on climate projections for a given area.
Next Workshop: 2022
Check out materials & presentations from previous Climate 101 Workshops.
---
Southern Plains Climate Seminar & Other Webinar Archives
View our previously Southern Plains Climate Seminar recorded webinars here.
2022
2021
---
2020
---
2019