Climate Variability & Adaptation
Climate Variability
State Climate Summaries of Our Region
Below are summaries on how a changing climate could impact states in the South Central regions. To learn more about other states, visit State Climate Summaries.
Additional Information on Climate Variability
Climate Adaptation
Planning & Adaptation Tools
There are more ways to adapt to a variable and changing climate than could be described on a single page, but this is where decision makers, communities and individuals can begin. To help you start your climate planning & adaptation process, we have provided a few tools.
SCIPP Planning Tool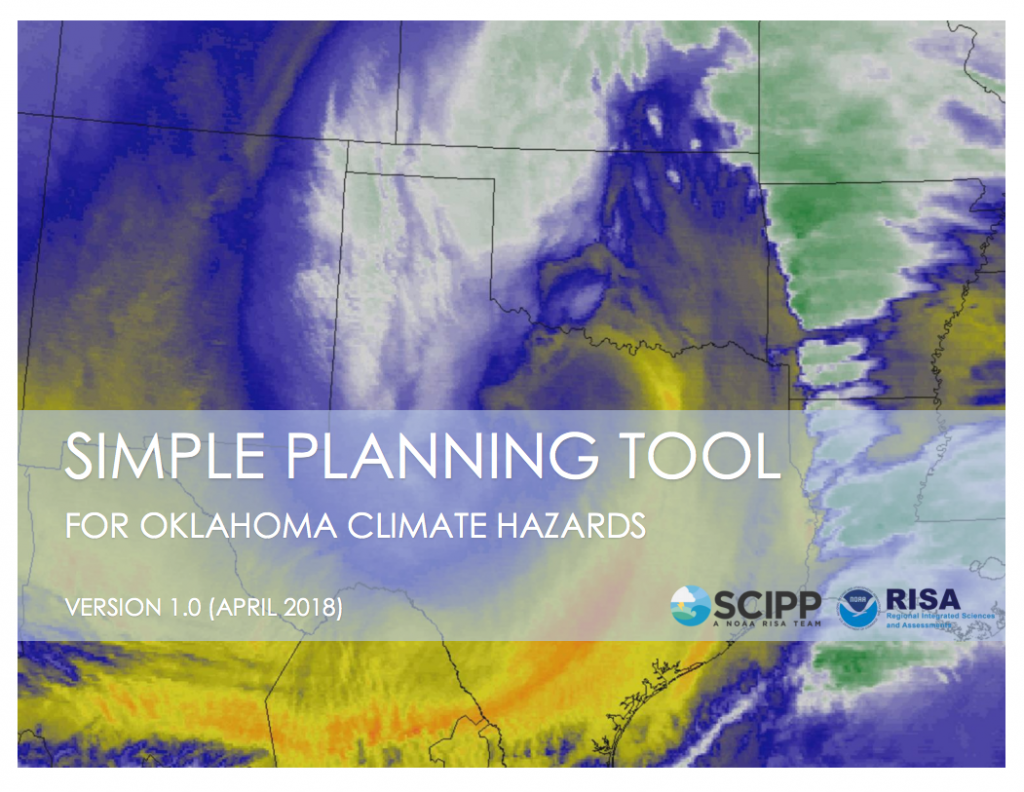 CAKE Adaptation Tool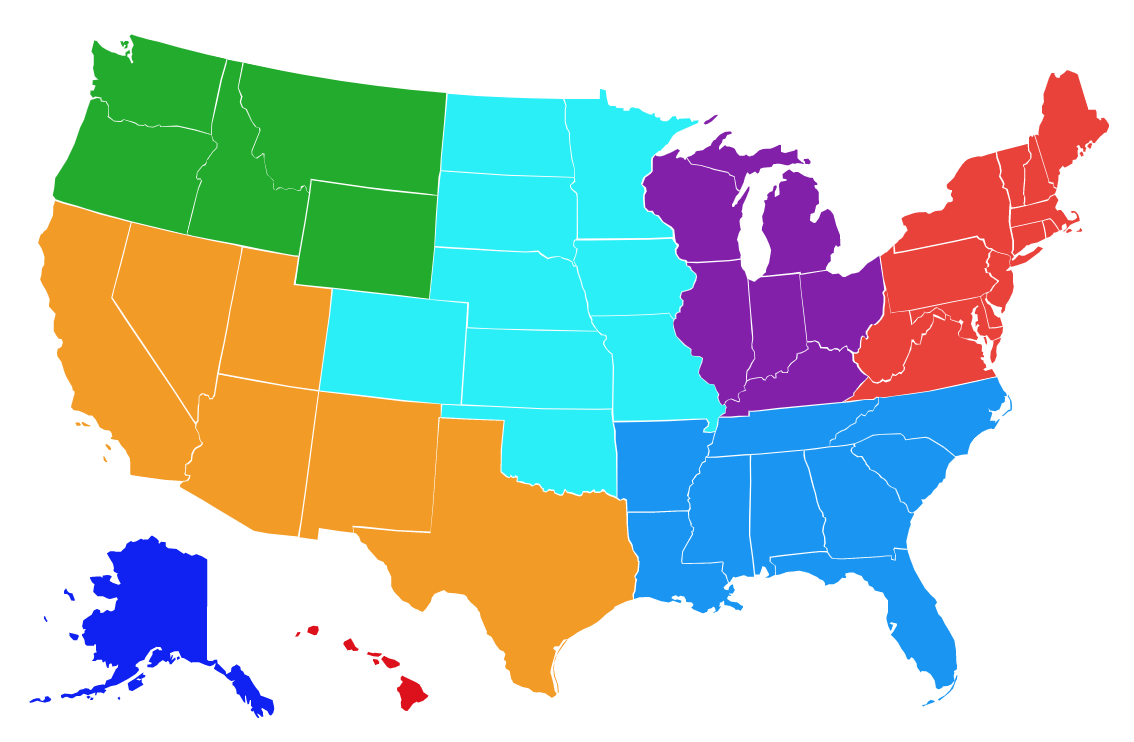 Climate Adaptation Knowledge Exchange (CAKE) is the perfect way to get started on learning about climate adaptation! Explore topics, regions or adaptation phases and share lessons or ideas with others in the field.
Photo: Courtesy of Cake.org
Climate Interpreter

The Climate Interpreter & Climate Blog, is an excellent resource for those looking to learn more about a changing climate through collaboration and communications.
---
Additional Planning & Adaptation Resources
Social Vulnerability & Adaptive Capacity
When beginning to plan, consider the social aspects and impacts of climate variability. This paper from the United States Department of Agriculture gives insight into the key details of social vulnerability.
Using Information from Global Climate Models to Inform Policymaking
A report by CASC researchers and partners provides an overview of global climate models in a risk management context and how it will be used.
Climate Change Scenario Planning for Resource Stewardship
This report explains scenario planning as a climate change adaptation tool in general and then applies it to a specific case.
Resilient lands and waters shown on this map may be conserved by a wide range of measures from good land stewardship, to other forms of private land conservation, to outright fee or easement acquisition by various levels of government.