Webinars, Articles, Videos & Projects
---
Documents related to Cultural Resources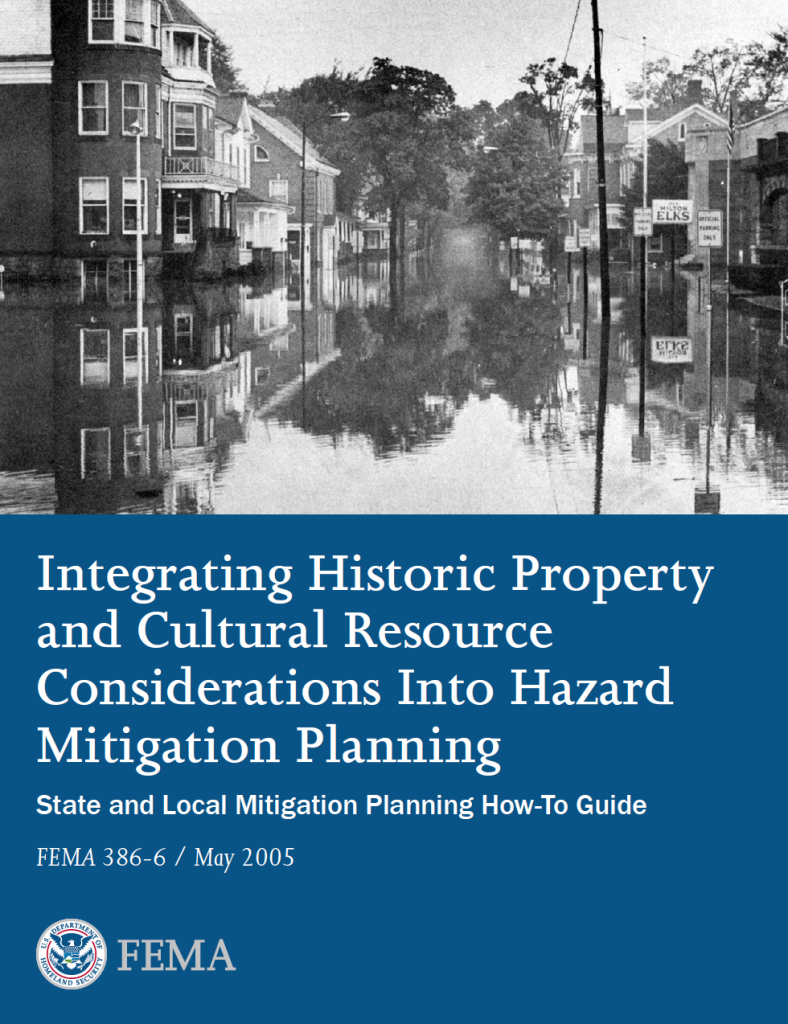 Hazard mitigation planning is the process of determining how to reduce or eliminate the loss of life and property damage from either natural disasters or those created by human beings.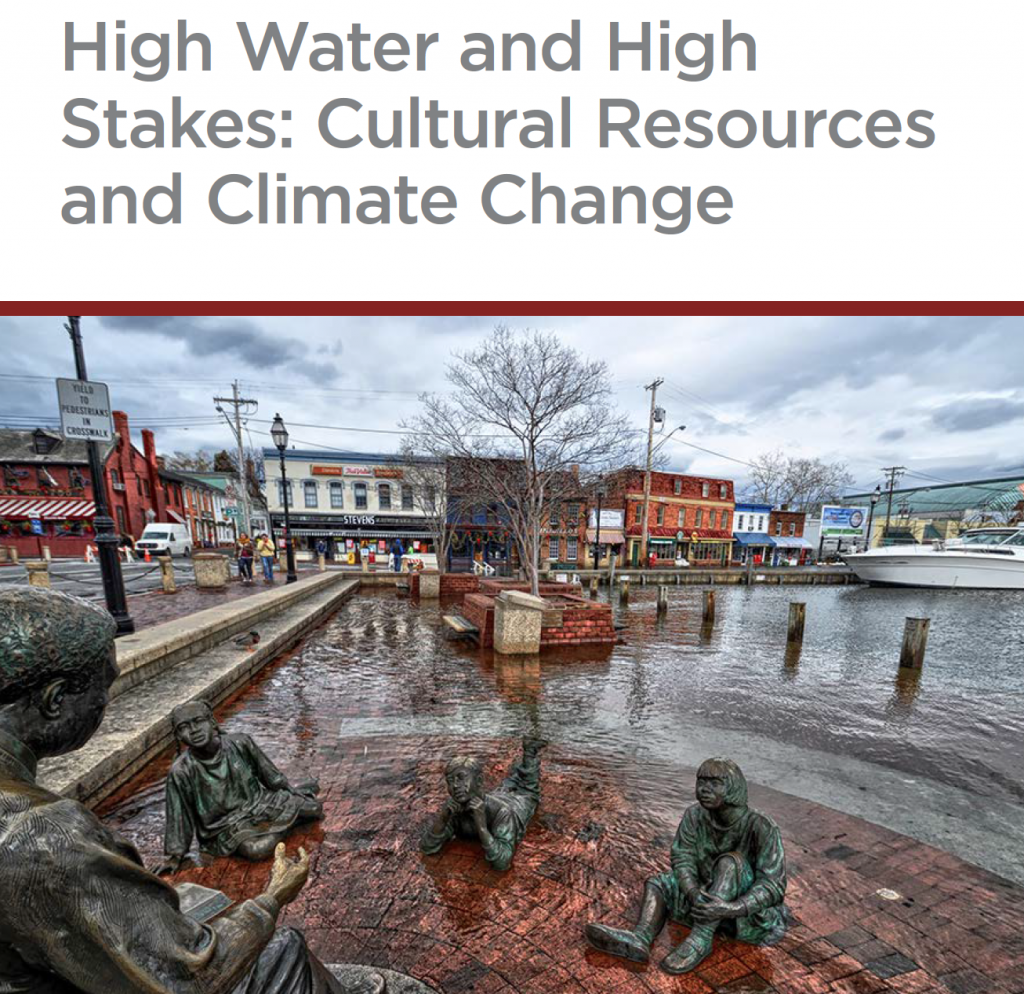 As the climate continues to change, rising sea-levels from melting glaciers is a concern, threatening the human population worldwide. But with preparation and understanding of this reality, steps can be made to adapt.
---
Native Films on Climate Change
The following videos are part of a South Central CASC funded project, which capture tribal observations and understanding of a changing climate.
---
These videos are additional Native films on climate change: