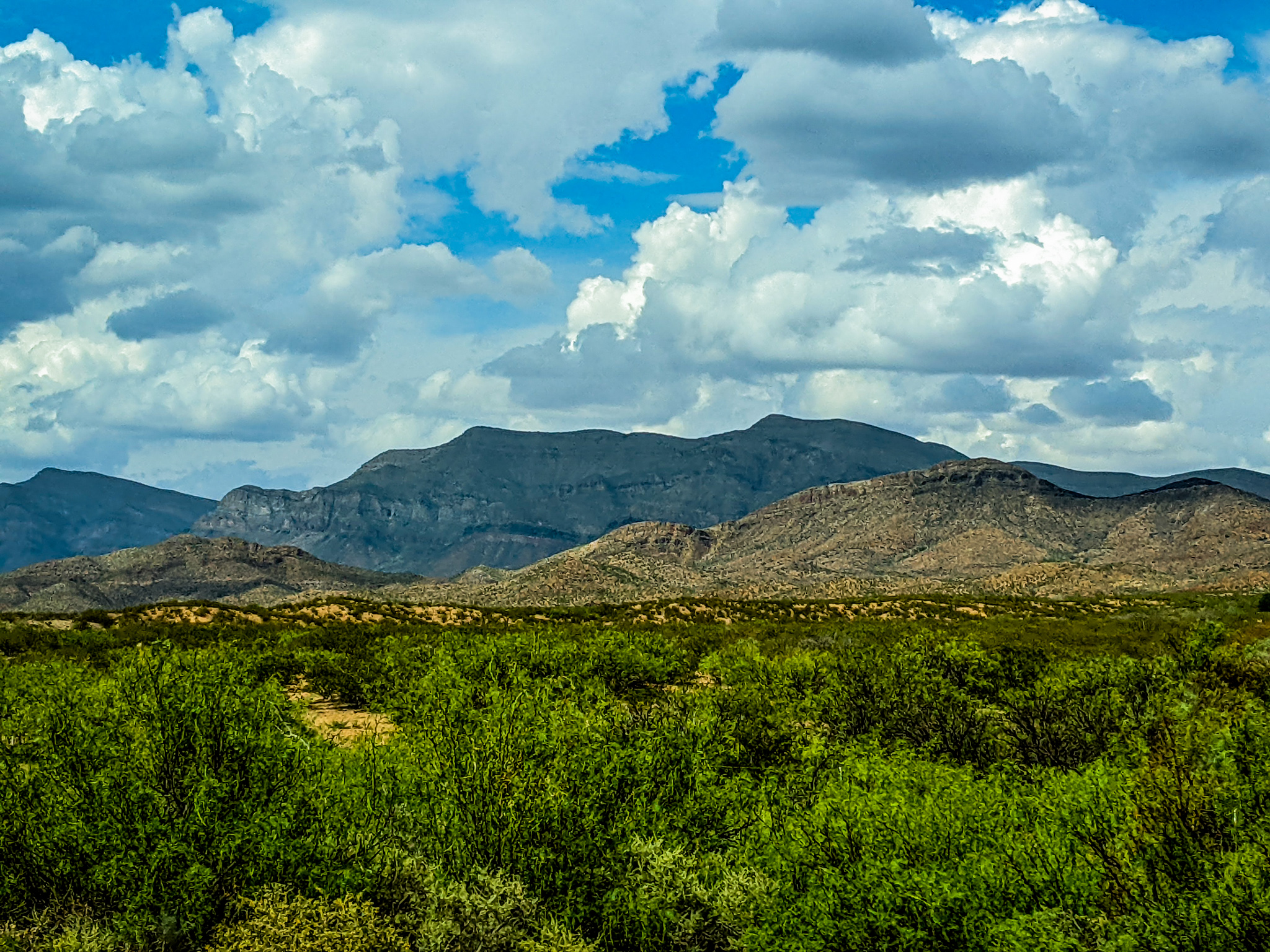 *Click on the project title to read more.
Click here to access the New Mexico Funded Projects handout.
New Mexico Stakeholder Listening Sessions
June 27-30, 2022 – Staff from the South Central CASC visited New Mexico to conduct stakeholder listening sessions with the goal to gain insight into the climate science needs of natural and cultural resource managers; and to discuss the impacts of climate change on water, forestry, and agriculture, which we co-hosted with the USDA Southwest Climate HUB. These sessions provided an opportunity for CASC staff and others to learn about climate adaptation challenges experienced by these resource managers, explore opportunities for collaboration with state, federal, and tribal organizations, and for participants to share information on climate-related activities and research needs throughout the state. From across these listening sessions, research themes emerged. View our captured notes from these listening sessions to learn more.
---
Other webinars of interest to New Mexico:
June 19, 2021: Working Together for Forest Resilience: Navigating a Path in Climate and Fire Impacted Forests – Daniel Denipah (Director of Forestry for the Pueblo of Santa Clara) and Eytan Krasilovsky (Deputy Director of the Forest Stewards Guild) speak about the partnership of the Forestry for the Pueblo of Santa Clara with local non-profit conservation organization, The Forest Stewards Guild, on a variety of projects using fire as a management tool.
September 8, 2020 – Improving Predictions of Water Supply in the Rio Grande Headquarters by Dr. David Gutzler, University of New Mexico.
June 17, 2020 – Integrating Climate Change into State and Federal Resource Management by Dr. Megan Friggens, U.S. Forest Services.
October 1, 2020 – Drought & Lessons Learned in Rio Grande/Bravo Basin by Dr. Jack Friedman, University of Oklahoma.
October 27, 2020 – Arizona & New Mexico Monsson Recap and Winter Drought Outlook by the Southwest & South Central CASCs, NIDIS, NOAA & USGS.