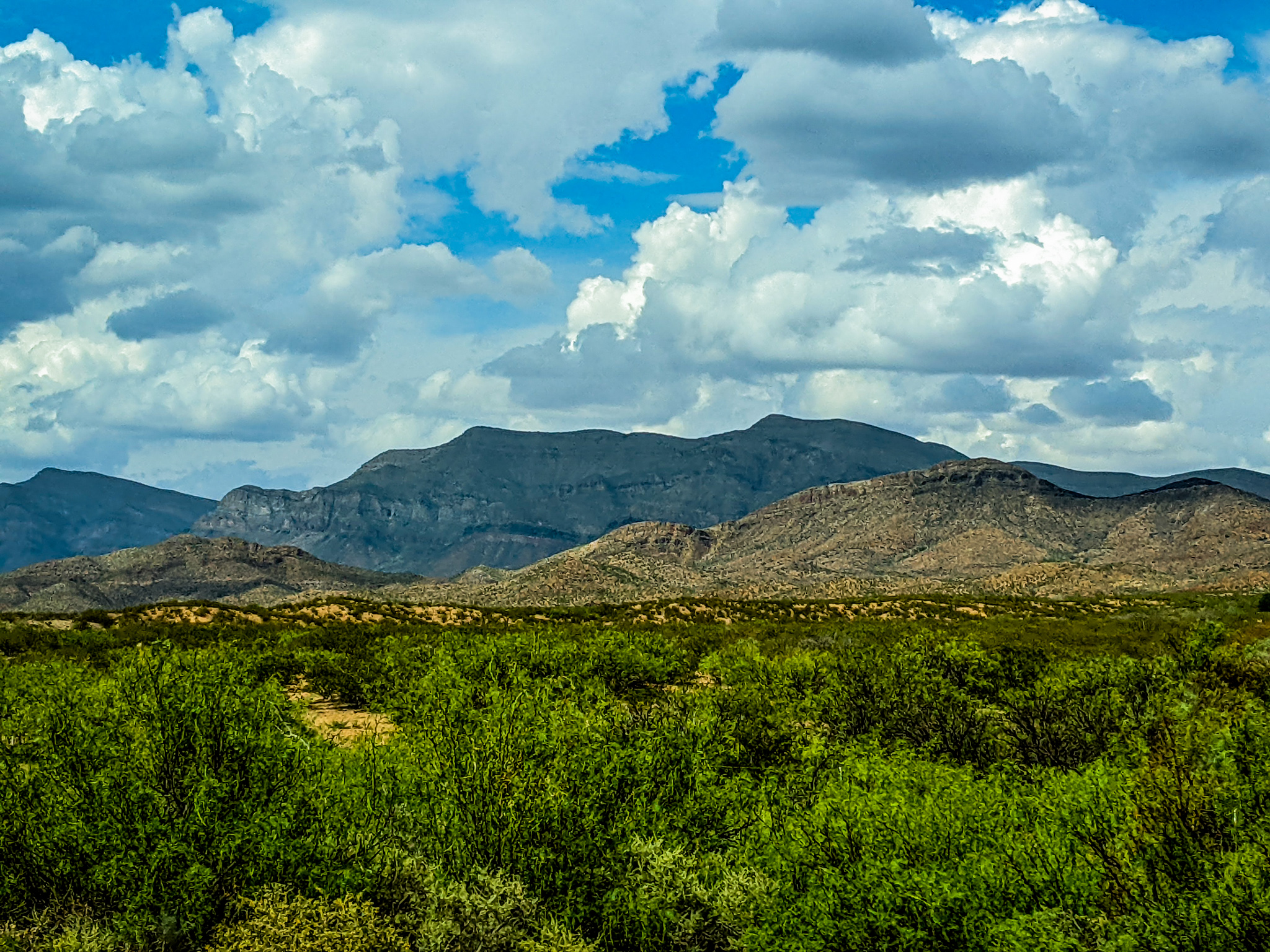 2022 New Mexico Listening Session Notes
*Click on the project title to read more.
Click here to access the New Mexico Funded Projects handout.
Other webinars of interest to New Mexico:
June 19, 2021: Working Together for Forest Resilience: Navigating a Path in Climate and Fire Impacted Forests – Daniel Denipah (Director of Forestry for the Pueblo of Santa Clara) and Eytan Krasilovsky (Deputy Director of the Forest Stewards Guild) speak about the partnership of the Forestry for the Pueblo of Santa Clara with local non-profit conservation organization, The Forest Stewards Guild, on a variety of projects using fire as a management tool.
September 8, 2020 – Improving Predictions of Water Supply in the Rio Grande Headquarters by Dr. David Gutzler, University of New Mexico.
June 17, 2020 – Integrating Climate Change into State and Federal Resource Management by Dr. Megan Friggens, U.S. Forest Services.
October 1, 2020 – Drought & Lessons Learned in Rio Grande/Bravo Basin by Dr. Jack Friedman, University of Oklahoma.
October 27, 2020 – Arizona & New Mexico Monsson Recap and Winter Drought Outlook by the Southwest & South Central CASCs, NIDIS, NOAA & USGS.