South Central CASC Graduate Student Selected for AMS Colloquium
April 30, 2021
Graduate Student Olivia VanBuskirk was recently selected by the American Meteorological Society (AMS) for participation in the 201 AMS Summer Policy Colloquium. The colloquium will provide a ten-day immersion in the policy process as a whole, as well as attention to specific topics previously chosen. This will also be an excellent opportunity to meet policy makers and decision makers from Capitol Hill, federal agencies, academia and the private sector. This event will be held virtually in June.
South Central CASC Scholarship Recipients Announced for 2020 & 2021
April 19, 2021
The South Central CASC is excited to announce the recipients of various scholarships for the 2020 and 2021 academic years. Three scholarship categories: Study Abroad, Department of Geography and Environmental Sustainability, and NASA Oklahoma Space Grant were awarded to 10 outstanding undergraduates. The 2020 recipients for the Study Abroad scholarship were awarded this year due to COVID-19 postponing events last year.
South Central CASC Joins Instagram
April 1, 2021
In an effort to continue our social media presence and share climate science to a broader audience, the South Central CASC has now joined Instagram. This will be a platform used to highlight achievements of our consortium, affiliates and staff, as well as the diverse landscapes of the south-central U.S. affected by climate change.
Dr. Katharine Hayhoe Appointed Chief Scientist for The Nature Conservancy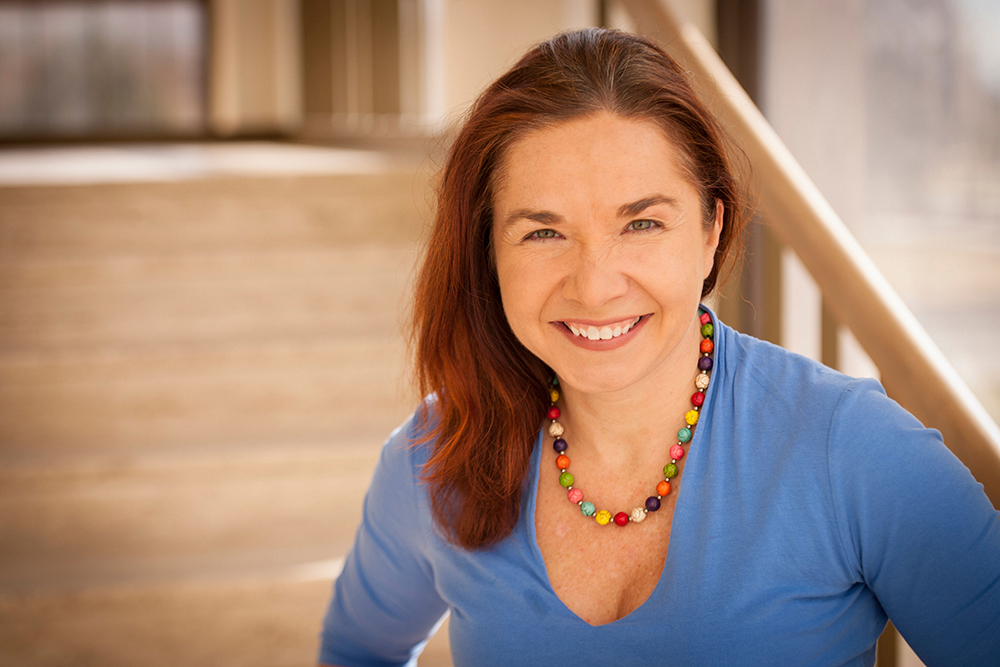 March 3, 2021
From our consortium: Texas Tech University Climate Center is excited to announce that Co-Director Dr. Katharine Hayhoe has been appointed the to the role of Chief Scientist for The Nature Conservancy (TNC), a worldwide organization that uses science to tackle the issues of conservation and climate change. As part of her role with TNC, Hayhoe will also take responsibility for the Conservancy's wider portfolio of global climate advocacy and adaptation work. On June 1, Hayhoe will begin her new appointment and step down as the co-director of the Texas Tech University Climate Center. Co-director, Dr. John Zak will continue guiding the Climate Center into exciting future endeavors. Click to read the full press release.