USGS Director Recognized on Highly Cited Researchers 2020 List
December 1, 2020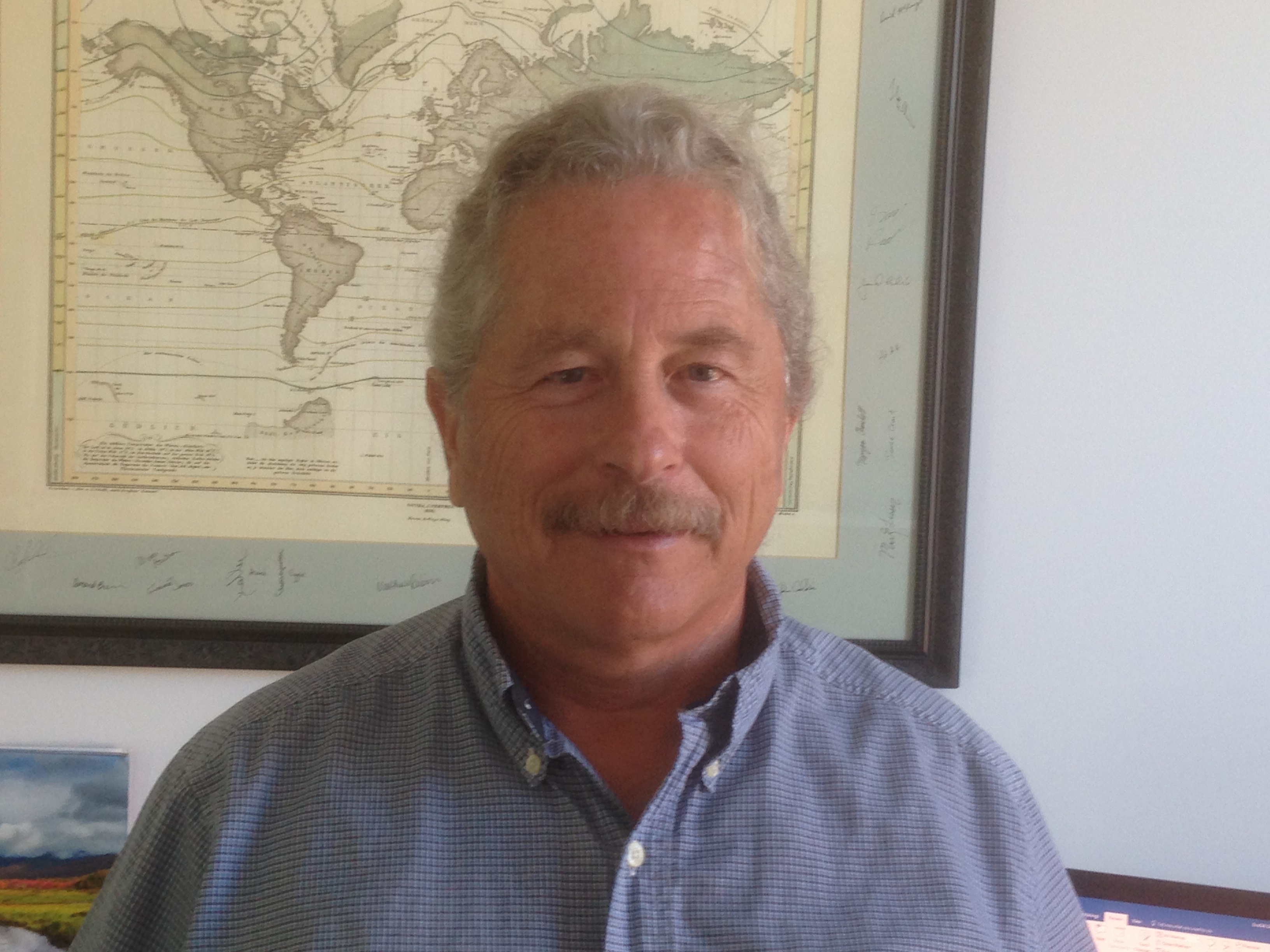 The South Central and Southwest CASCs are excited to announce that our USGS Director Dr. Stephen Jackson made the list of Highly Cited Researchers 2020 from Web of Science and is among the top 1% of citations for publications! Dr. Jackson is one of 6,167 researchers who made the list this year and is recognized in the Environment and Ecology category. This is the fourth year Dr. Jackson has been recognized in the list of Highly Cited Researchers.
The methodology that determines the "who's who" of influential researchers draws on the data and analysis performed by bibliometric experts and data scientists at the Institute for Scientific Information™ at Clarivate. Researchers are selected based on the number of citations their work receives over an 11-year average of publication citations from January 2009 to December 2019. For more information on this recognition, click the link below.
Outstanding Tribal GIS Member Award Winner Announced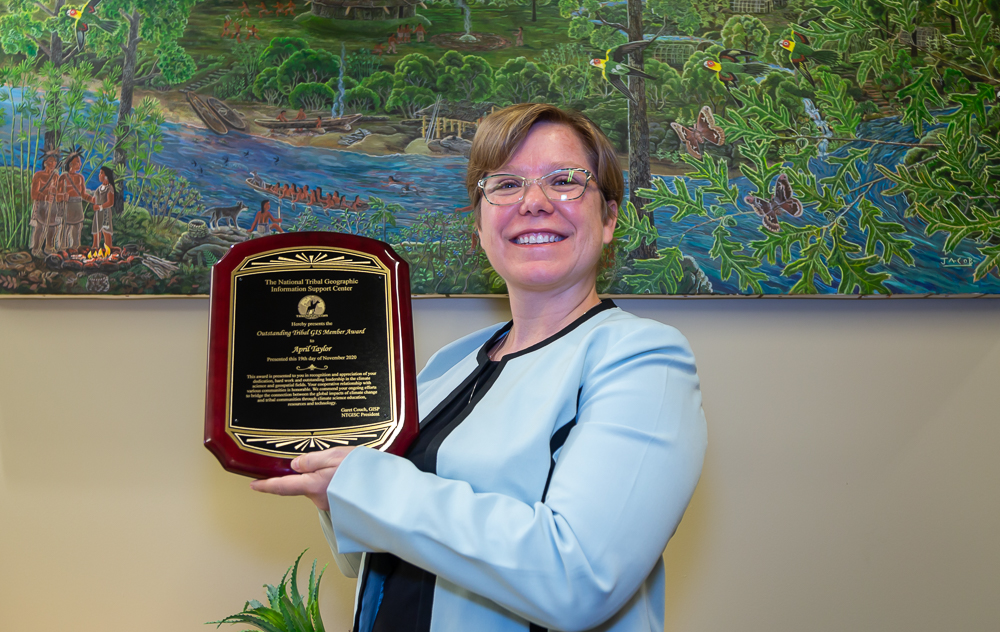 November 17, 2020
Congratulations to our Tribal Liaison April Taylor for receiving the Outstanding Tribal GIS Member Award! This award is presented to April in recognition and appreciation of her dedication, hard work and outstanding leadership in the climate science and geospatial fields. April is commended on her ongoing efforts to bridge the connection between the global impacts of climate change and tribal communities through climate science education, resources and technology.
---
Second Free Online Climate Courses Offered Fall 2020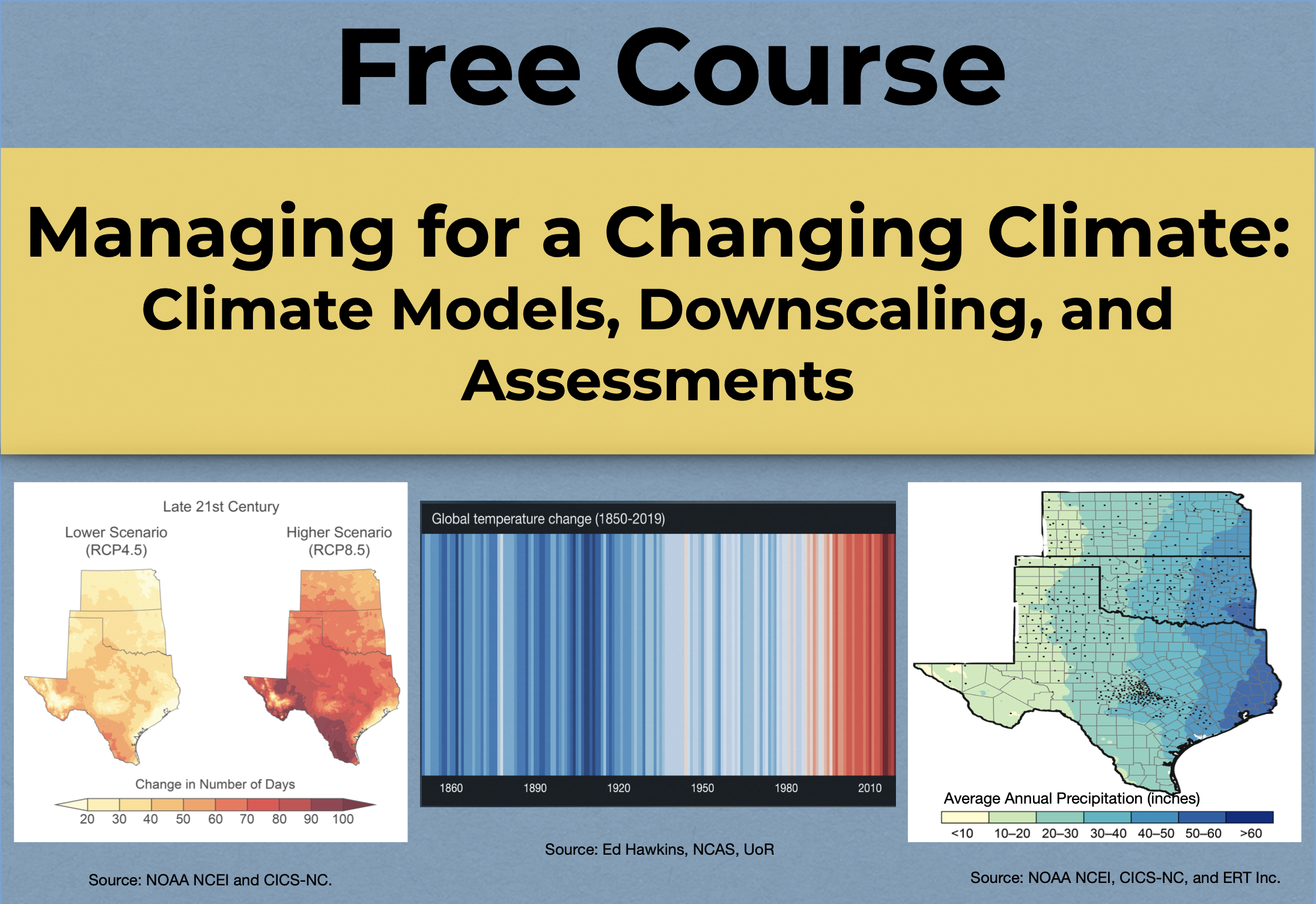 September 1, 2020
Who is ready for another FREE climate course? The first course focused on an overview of the climate system. This one will take a look at the basics of climate modeling and climate assessments, including how global climate models work, why and how to do downscaling, and an overview of key assessment reports!
---
Paleo Records Show Significant Changes to Future Biodiversity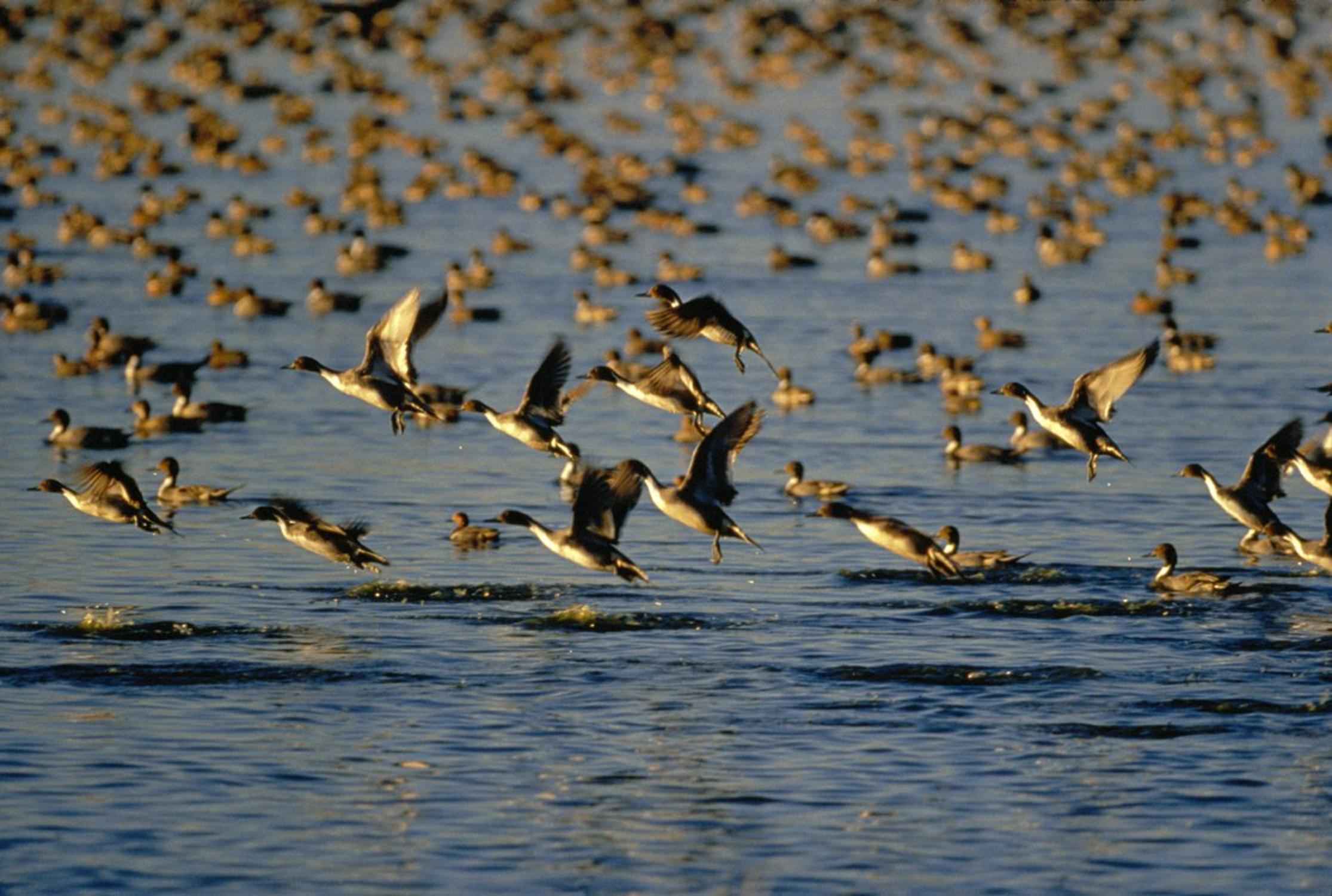 August 31, 2020
South Central CASC Acting USGS Director, Dr. Stephen Jackson, is part of an international team of researchers that published new research showing how the recent geological past can inform conservation practices and policies in the future with climate change. Published in Science, the article outlines the many advances in paleo (or past) environmental data that have shown how biodiversity has changed due to climate changes in the past, which can then be used to better anticipate future responses to accelerated climate change. The authors explain that terrestrial biodiversity will experience significant changes in the future due to climate change, including wide-scale declines in species.
---
Jones Academy's Virtual STEAM Camp 2020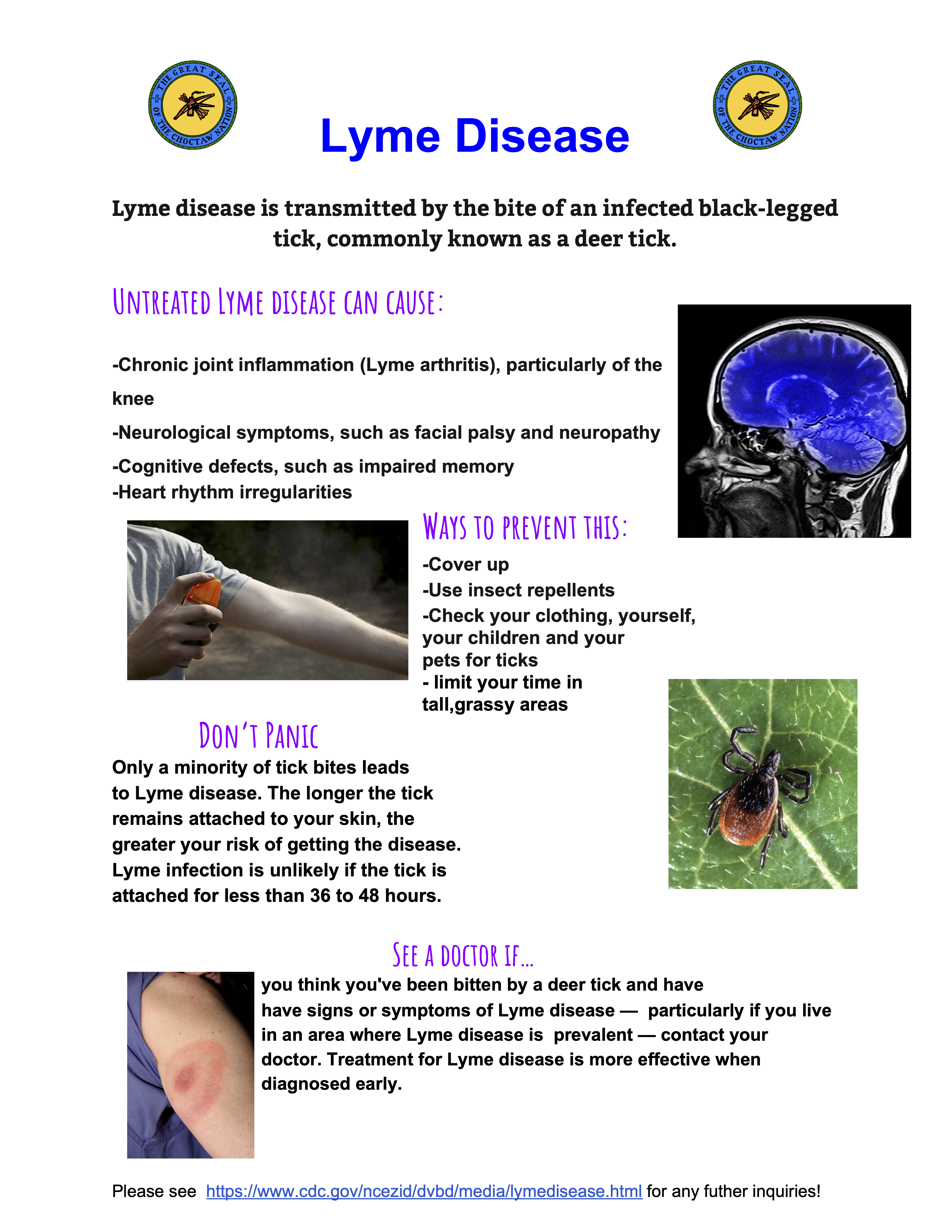 July 27, 2020
On Wednesday, July 22nd, the South Central CASC teamed up with Norman High School, Chickasaw Nation, and Choctaw Nation for Jones Academy's Virtual STEAM Camp. Four of the South Central CASC's native student employees lead a 3-hour virtual session with 17 attendees representing five different tribes. Students learned how they could use their Native culture and STEAM to protect and promote healthy tribal communities. Mosquito Monitoring was included as the main activity, but students were also challenged to make a Health PSA Poster using what they learned from the camp (image shown).
---
Free Online Climate Courses Offered Fall 2020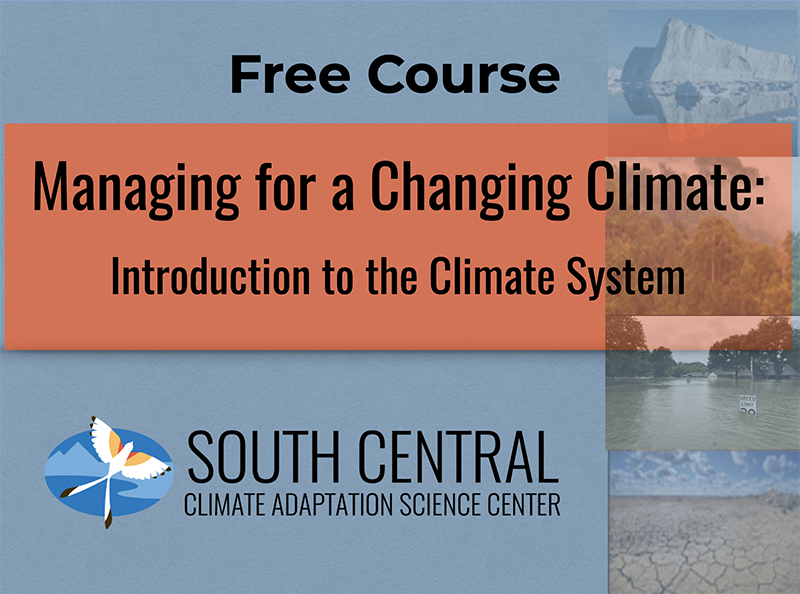 July 22, 2020
The South Central CASC is providing an opportunity for anyone to learn about the climate this Fall! Free, online and accessible everywhere, register today to learn the basics of how the climate system operates. Registration is now open for the first course, Introduction to the Climate System, and will run August 31- September 25. Can't make the first one? No worries! Stay tuned for information on the next course this Fall, Climate Modeling, and Spring courses!
---
American Association of State Climatologists' 2020 Dissertation Award Winner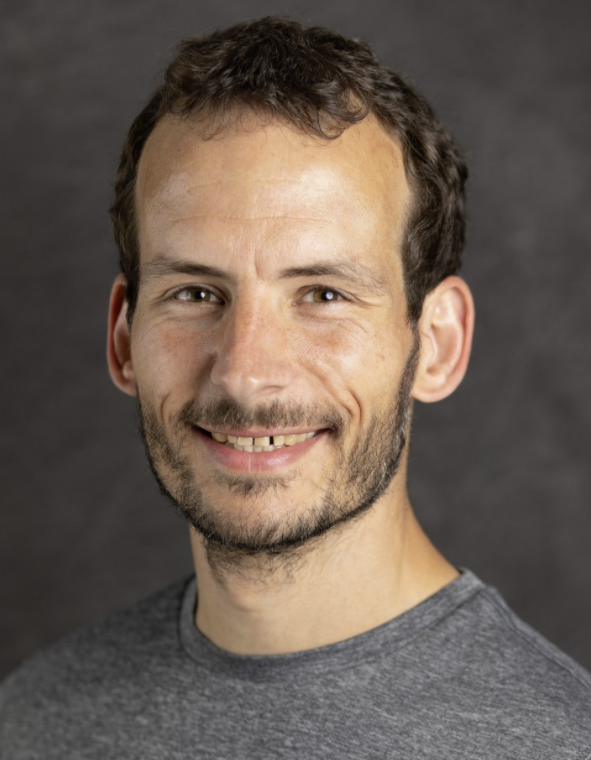 April 9, 2020
Congratulations to Dr. Toni Klemm, a previous South Central CASC doctoral student, for earning the American Association of State Climatologists (AASC) 2020 Dissertation Award! Dr. Klemm earns this distinction for his dissertation titled, "Assessing User Needs and Model Accuracy of Seasonal Climate Forecasts for Winter Wheat Producers in the South-Central United States."
---
South Central CASC Scholarship Names Two Recipients for 2020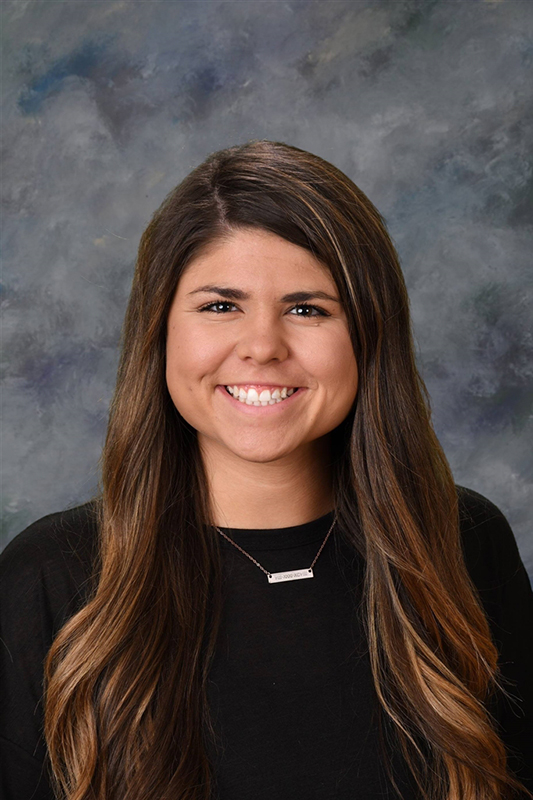 April 1, 2020
Carli Buchanan is a junior at the University of Oklahoma currently working towards a BS degree in GIS with a minor in Intelligence and National Security. Carli describes it as the perfect mix of computer science and decision making. She is thankful for scholarships like these, which allow her to continue working towards a successful career in GIS!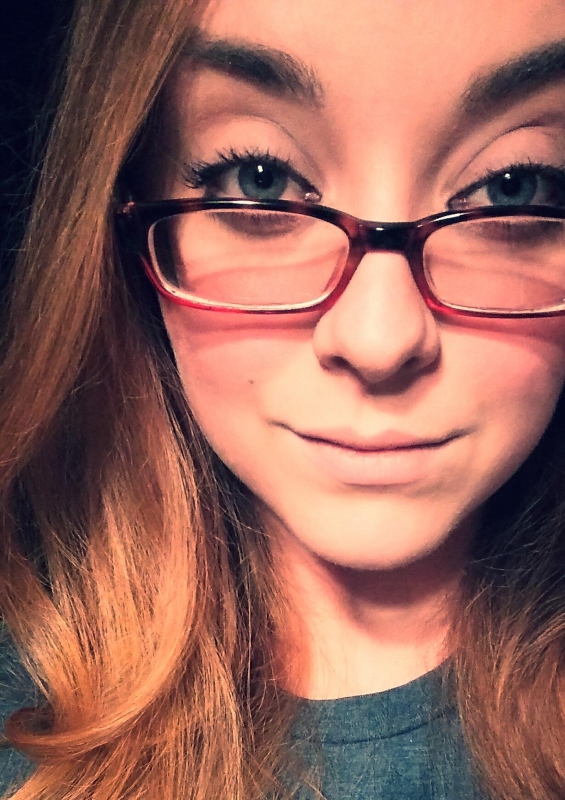 Cassady Shaw is from Oklahoma and hopes to use her degree in GIS to help with conservation efforts. Mom of one as well as an artist in her free time, Cassady attributes her son as her greatest work of art. Aside from school and work, she enjoys video games, reading, and spending time with her husband.
---
South Central CASC Co-PI Awarded NSF Career Grant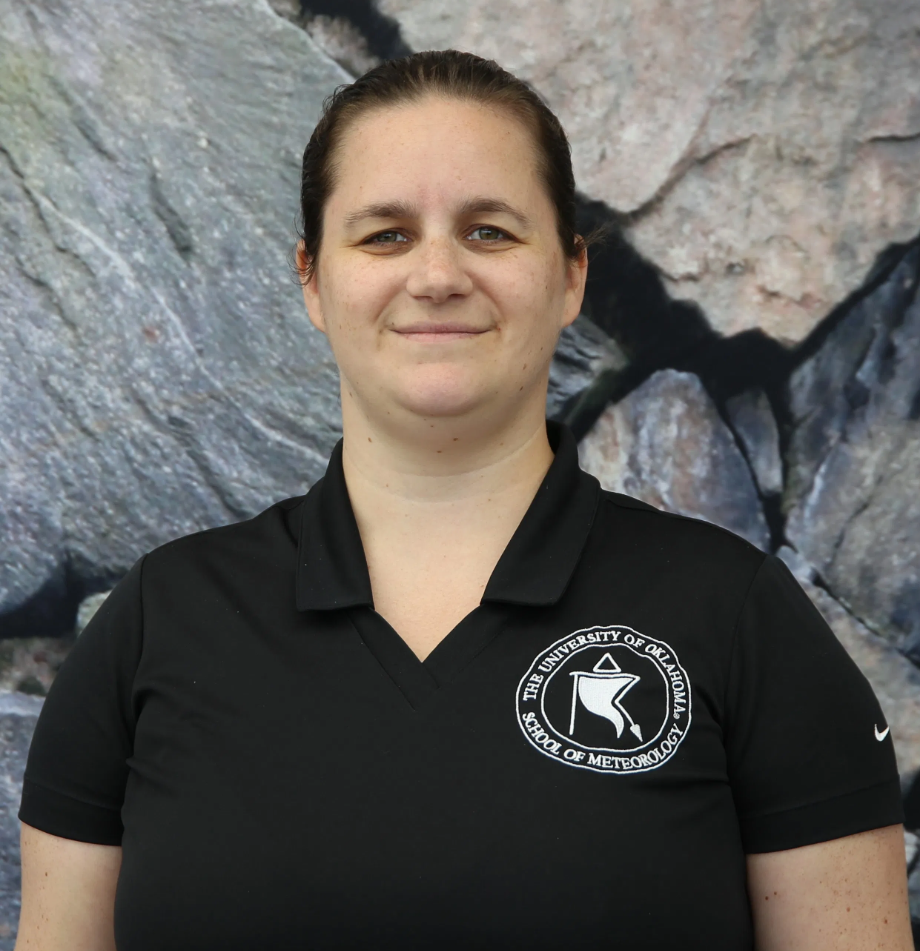 February 2020
Dr. Elinor Martin, a School of Meteorology Assistant Professor & Associate Director for Undergraduate Studies has been awarded a National Science Foundation (NSF) CAREER grant.
---
Website Highlights Vulnerable Landscapes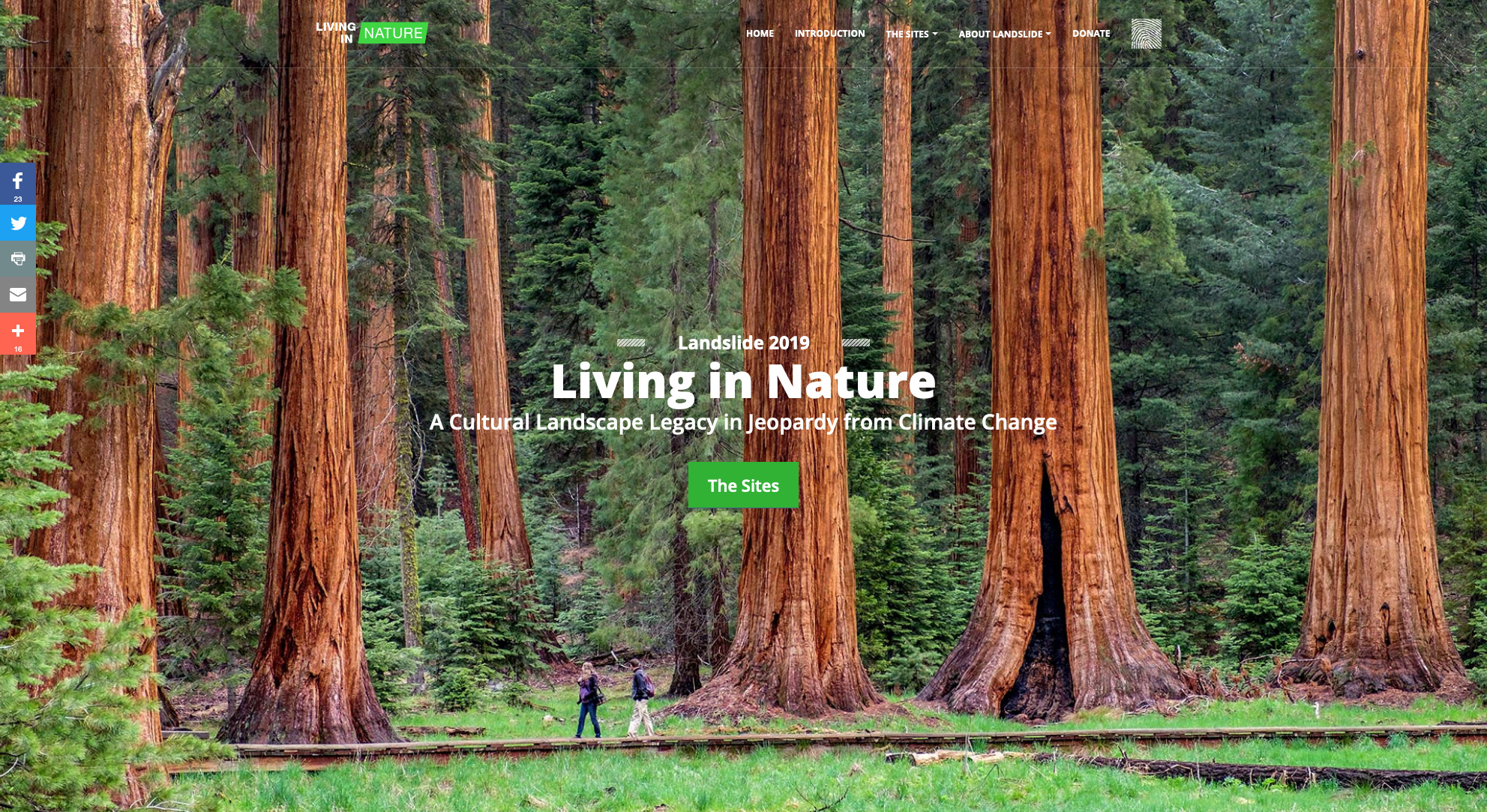 January 14, 2020
The Living in Nature website highlights cultural landscapes from around the nation that in 2019 were already experiencing the impacts of climate change.