Climate Data to Improve Decision-Making: Collaborating with the NOAA Geophysical Fluid Dynamics Lab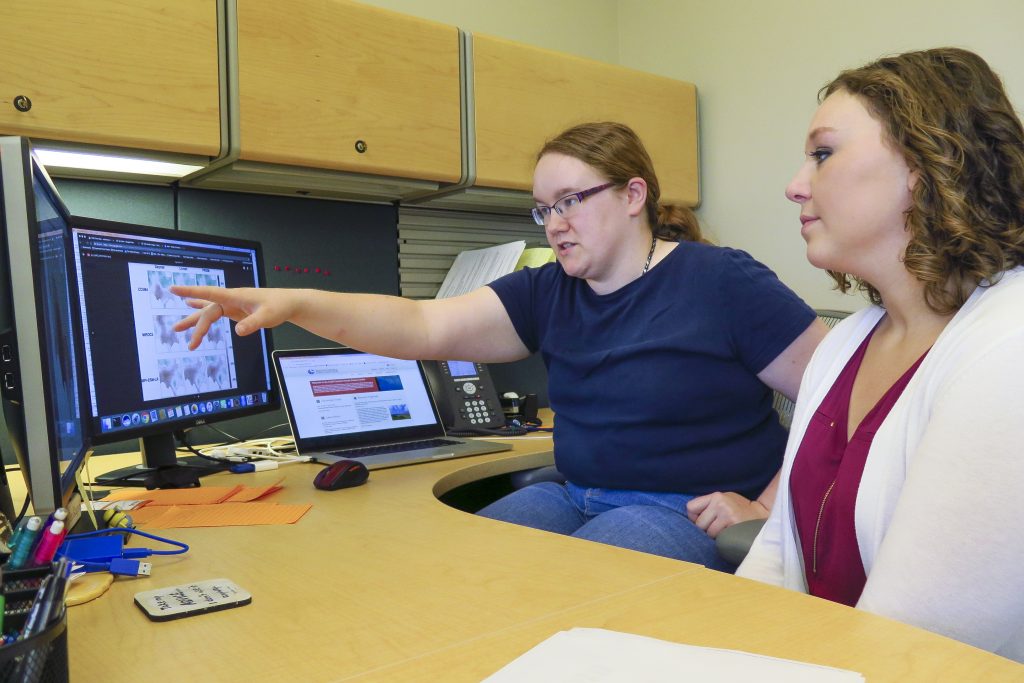 December 14, 2017
NOAA's Geophysical Fluid Dynamics Laboratory (GFDL) has been an essential part of the South Central Climate Science Center's (SC CSC) consortium of partner organizations….
Developing Effective Drought Monitoring Tools for Farmers & Ranchers in the South Central U.S.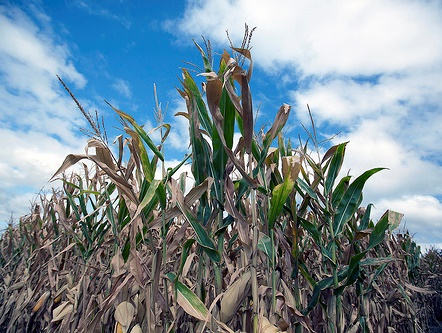 September 1, 2017
The South Central U.S. is one of the main agricultural regions in North America….
---
Modeling the Effects of Climate and Land Use Change on Crucial Wildlife Habitat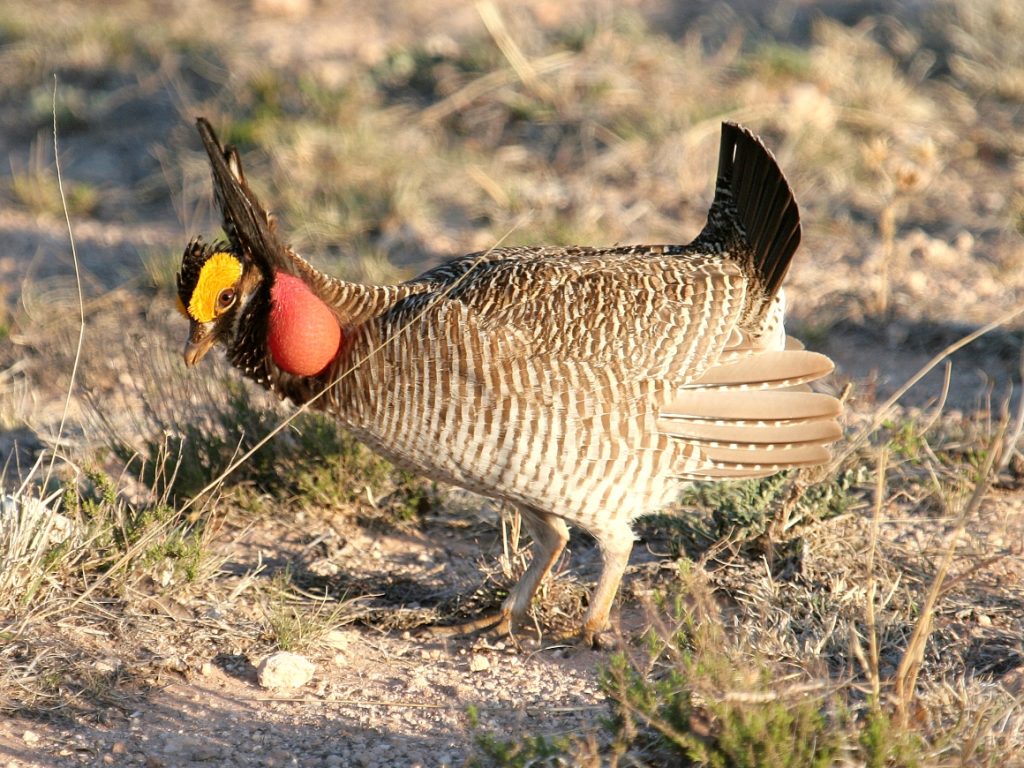 June 30, 2017
Changing temperature and precipitation patterns in the South Central U.S. pose short and long term challenges for wildlife managers…..
Understanding How Temperature and Precipitation Patterns Impact Coastal Wetland Ecosystems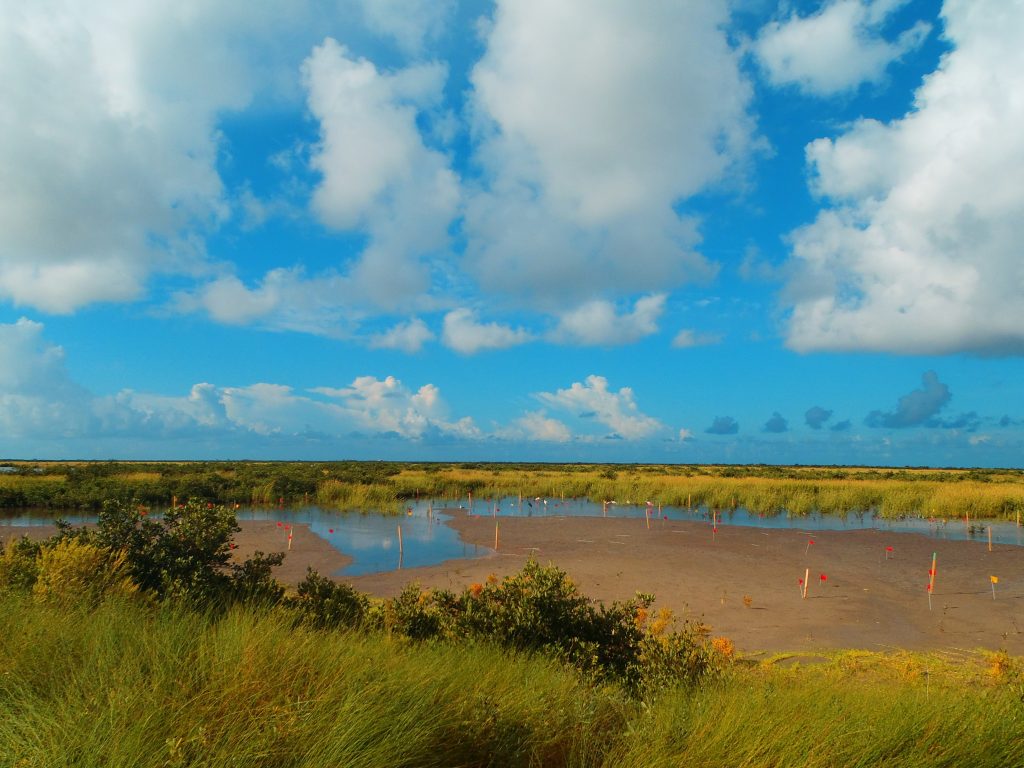 February 7, 2017
Coastal Wetlands are one of the most economically valuable ecosystems in the world. In the United States…