Making Sense of Local Climate Projections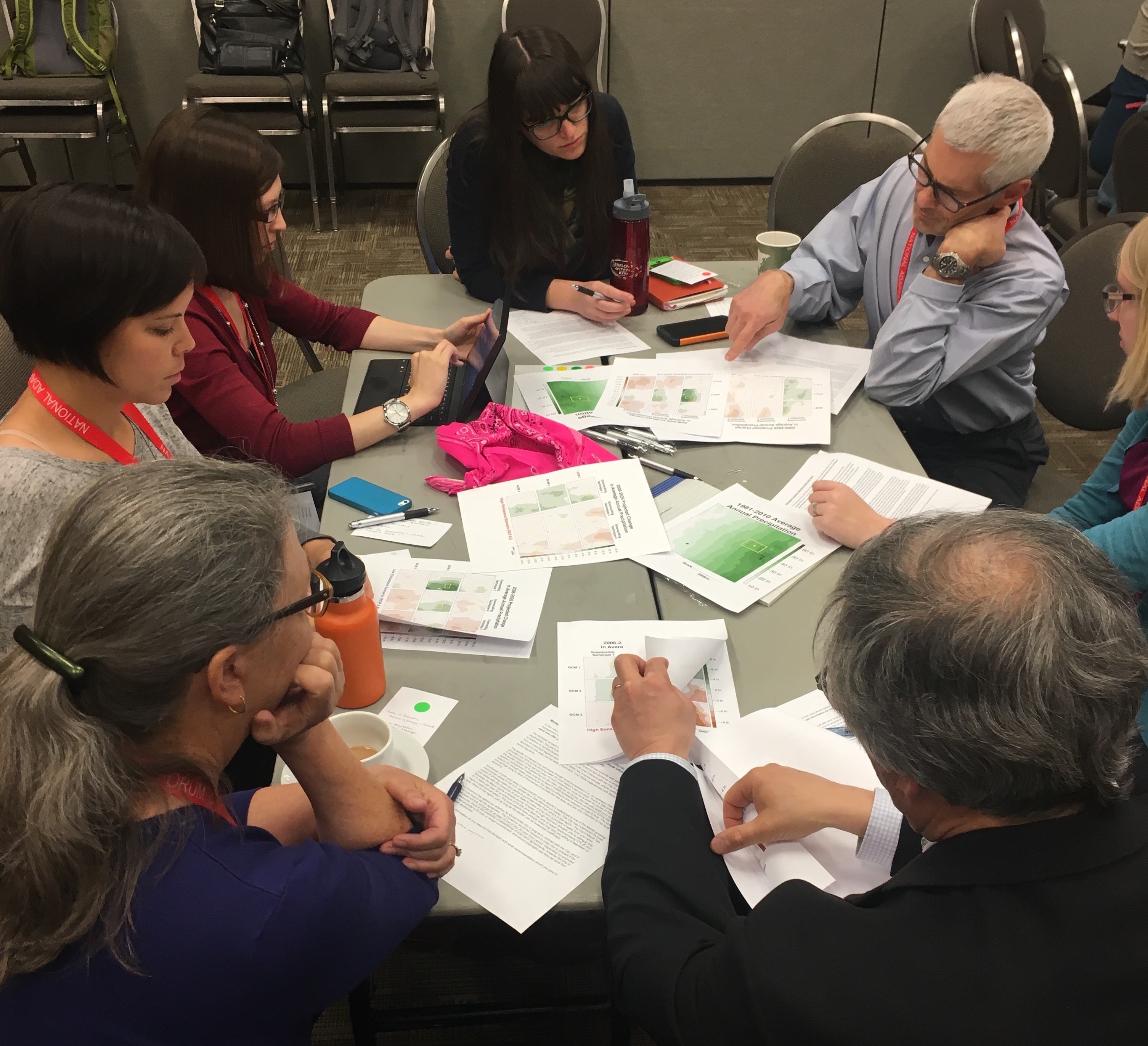 November 14, 2019
A team led by the South Central CASC has developed a new hands-on training activity aimed at improving practitioner confidence in using climate model projections for their decision-making and planning efforts. Through this training, practitioners will be better equipped to identify appropriate climate projections for their efforts and to collaborate with climate scientists.
Standardizing the Surge of Paleoclimate Data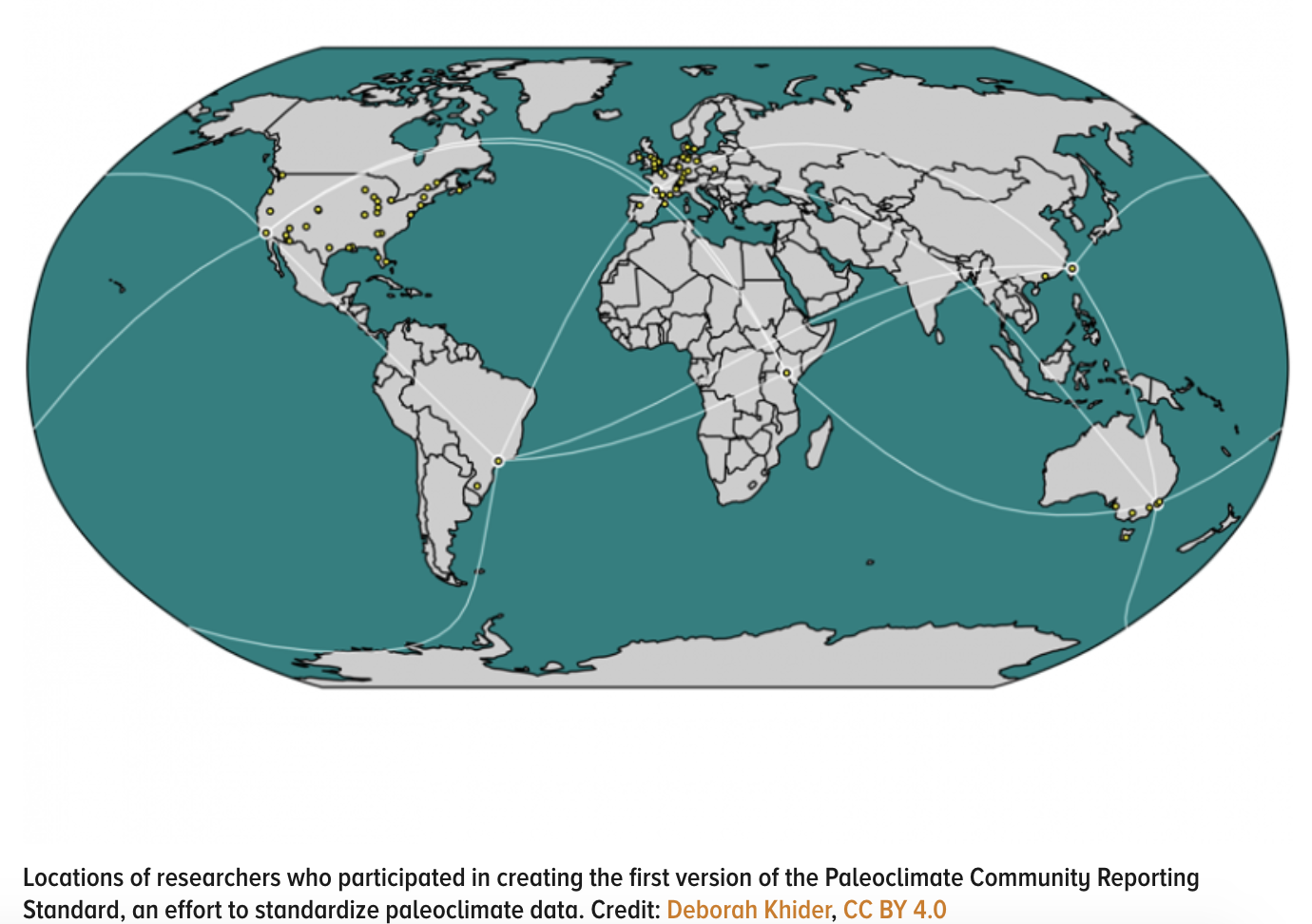 September 27, 2019
Paleoclimatology, the study of ancient climates, has entered the era of big data, with massive quantities of digital information pouring into databases from research groups all over the world. Researchers have now unveiled a community-wide effort to standardize terminology and reporting requirements across paleoclimate data.
---
Conceptual Modeling for Improved Understanding of the Rio Grande/Bravo Socio-Environmental System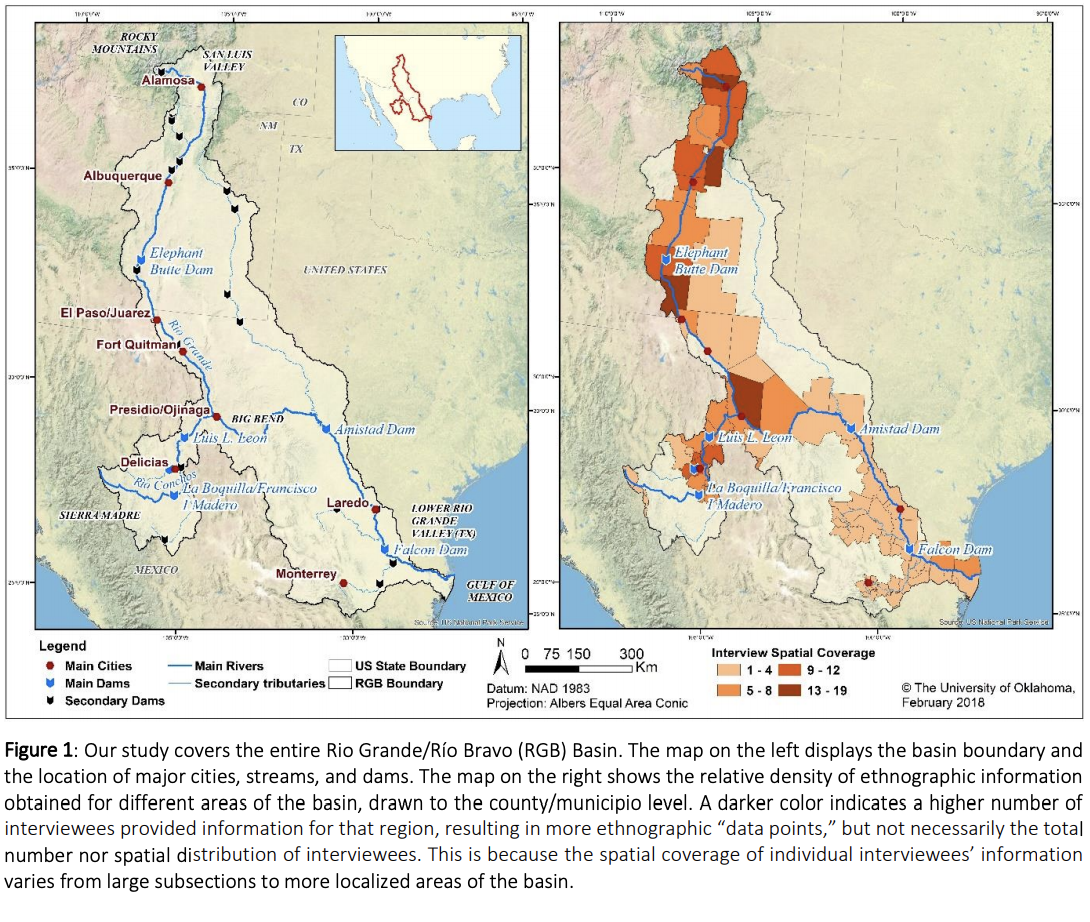 July 23, 2019
Even in areas with highly engineered water systems, such as the Rio Grande/Bravo Basin in the southwestern United States, issues like water scarcity and over-allocation of water still can be a daunting task to tackle. In this study, researchers assessed the current use of the basin and built a model to simulate the complex system. By understanding how the system works, water managers can make more informed decisions about their water use…
Mangroves in the Gulf of California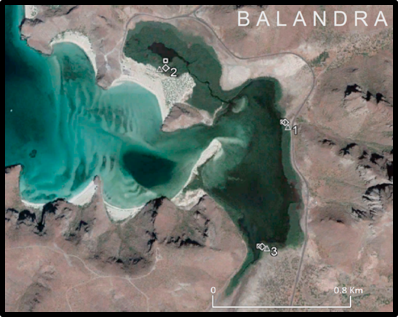 April 24, 2019
The presence of mangrove wetlands along subtropical and tropical coastlines around the world provide several benefits to society and the natural environment around them. However, the quality and quantity of ecosystem services from mangrove wetlands in dry regions is not well understood….
---
Strategic Planning of Incentives for Water Conservation of Environmental Flows and Societal Usage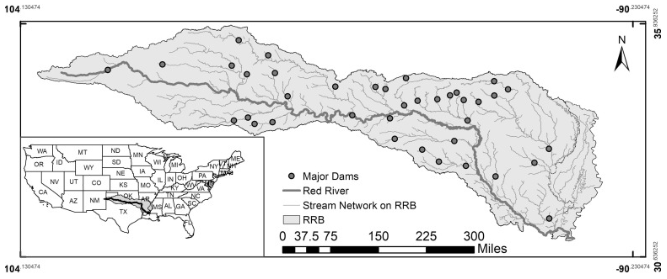 April 8, 2019
The choice between human needs and environmental flows for ecosystems depending on freshwater is becoming a difficult decision for societies worldwide…..
Global Relation of Mangrove Canopy Height to Frequency of Geophysical Variables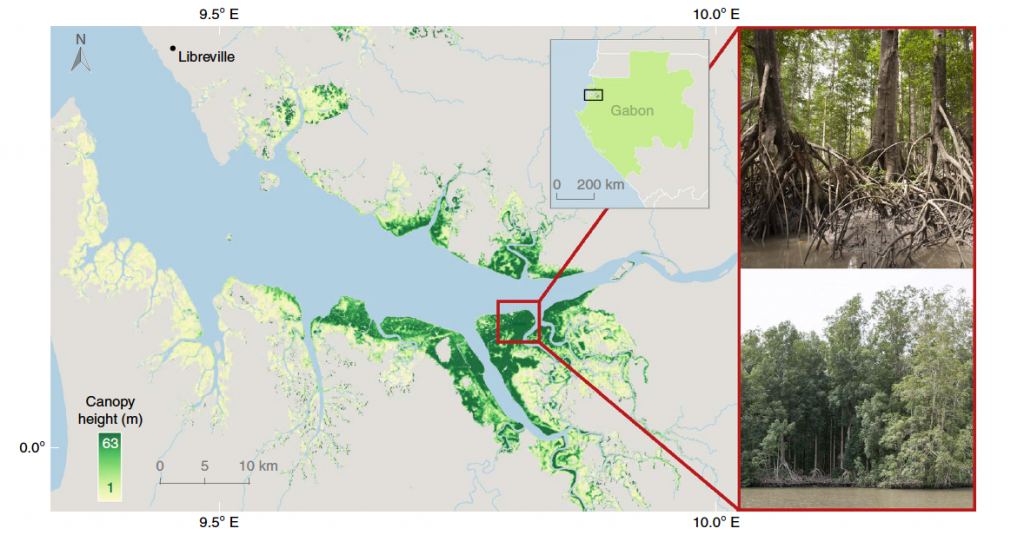 January 25, 2019
A recent article published in Nature Geoscience describes the work performed by researchers of the South Central CASC, involving the relation of mangrove canopy height to the frequency of…..