2014 Research Highlights
---
Predicting Sky Island Forest Vulnerability to Climate Change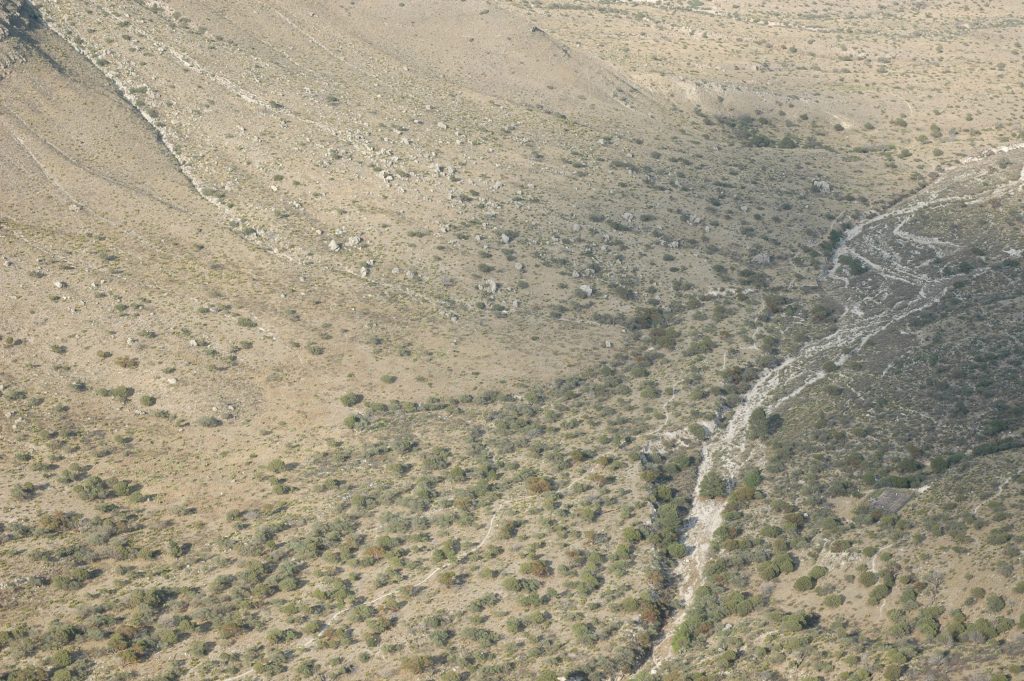 October 13, 2014
With the support of the South Central Climate Science Center, Dr. Dylan Schwilk, Associate Professor at Texas Tech University, and his research team are working to produce a generalizable framework for predicting tree species susceptibility to drought…. Click here to read more.
Here is the full article on Dr. Schwilk's research.
---
Reconstructing Sea Surface Temperatures from Corals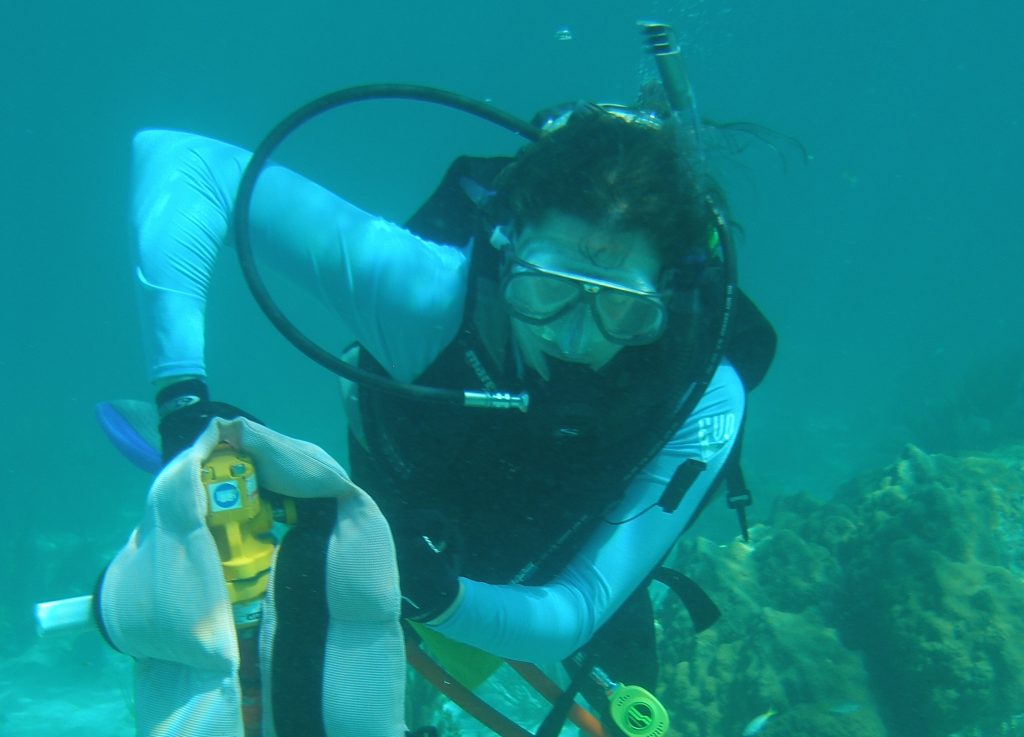 July 7, 2014
Kristine DeLong, South Central CSC affiliate at Lousiana State University, recently published a coral-based reconstruction for the Gulf of Mexico from 1734 to 2008 in the Journal of Paleoceanography with her collaborators at the U.S. Geological Survey…. Click here to read more.
Read the full article here.
---
Terrestrial Connectivity Across the South Central United States
April 29, 2014
Dr. Kristen Baum, Associate Professor at Oklahoma State University, and Dr. Elena Lopez Zozaya, Post-Doctoral Scholar, evaluated terrestrial connectivity across the South Central United States in order to predict patterns of connectivity necessary to sustain wildlife populations and communities… Click here to read more.