Future Warming Ocean Temperatures Could Increase Hurricane Winds in the North Atlantic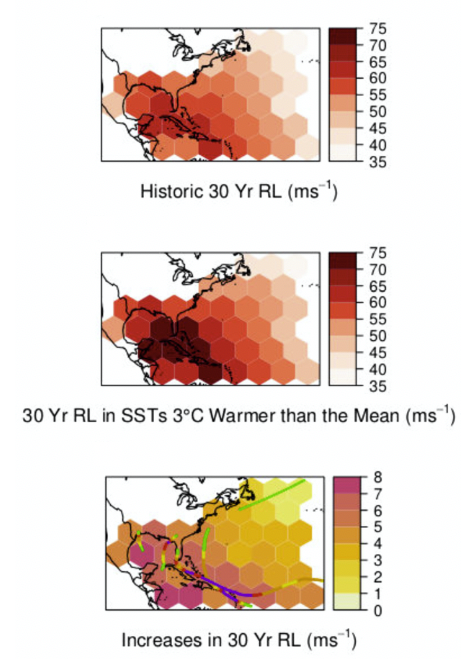 May 29, 2020
Hurricanes, especially during more recent seasons, are responsible for major devastation along the U.S. coastlines. A South Central CASC Research Affiliate from Louisiana State University, Dr. Jill Trepanier, recently published her work on North Atlantic Hurricane Winds in Warmer than Normal Seas. This research focuses on past hurricane extremes compared to future hurricane events….click here to read more.
---
A Transboundary, Socio-Environmental Database for the Rio Grande/Rio Bravo Basin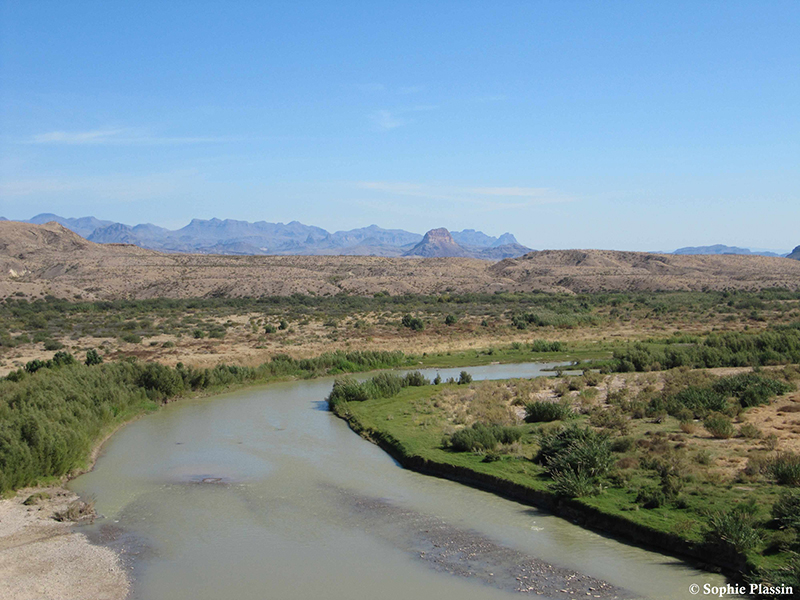 March 31, 2020
Finding solutions for better managing scarce water resources that meets growing human water needs while sustaining ecosystems, requires data-sharing and integration across several agencies and disciplines. Increasing human population paired with a changing climate poses many challenges and uncertainties for water resource managers…. click here to read more.
---
Hurricane Activity Linked to Fertilization of Coastal Mangroves
February 25, 2020
Though hurricanes can wreak havoc on coastal ecosystems and native species, there are benefits of these storms coming ashore. Recently, a publication in Proceedings of the National Academy of Sciences (PNAS) found evidence of soil nutrients increasing after a hurricane makes landfall in the Gulf of Mexico…. click here to read more.
---