Global Geo-Referenced Field Photo Library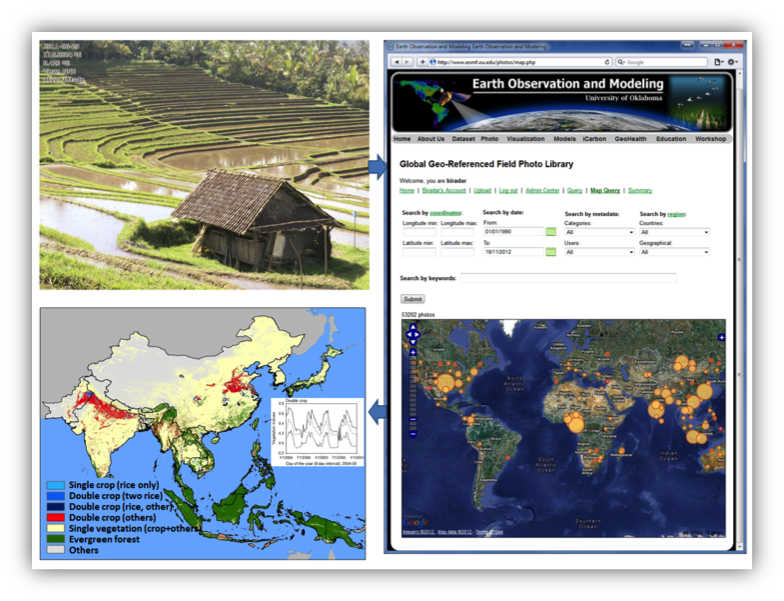 December 3, 2012
A picture is worth a thousand words. Geo-referenced field photos, taken from GPS cameras and smartphones, are even better as they document location specific observations of croplands, forests, wetlands, lakes, flood, fire and insect outbreaks….
Managing Drought in the Southern Plains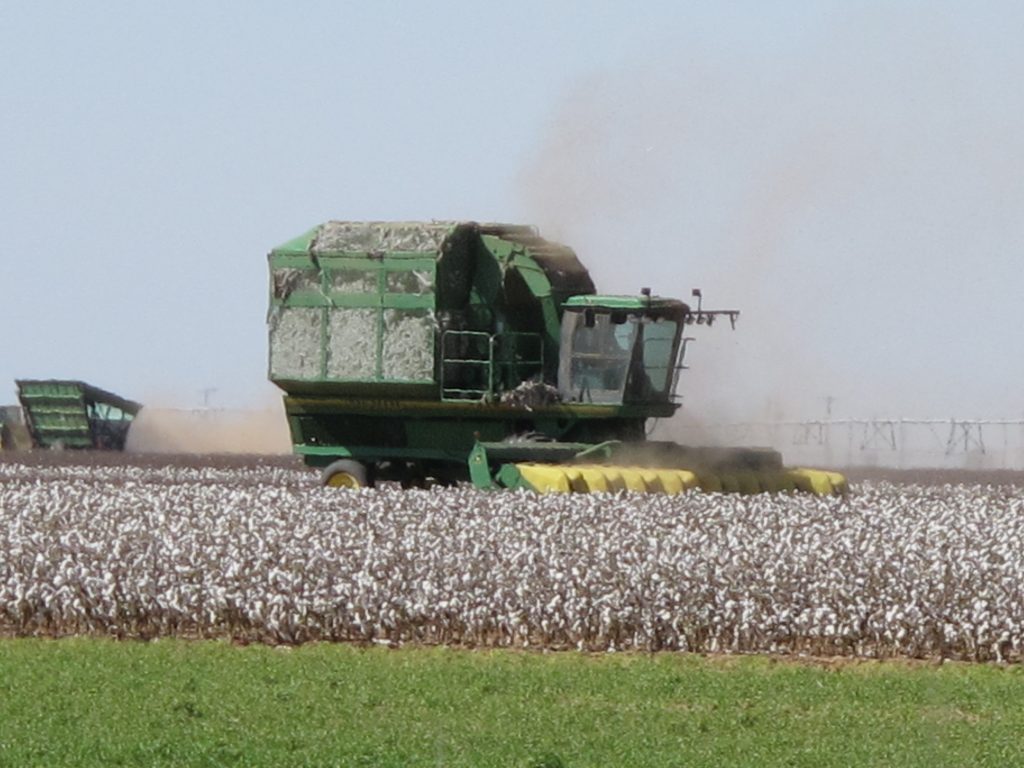 November 6, 2012
A drought of strong intensity and vast geographical extent has gripped the South Central United States since 2011 and in response, the Southern Climate Planning Program(SCIPP) has launched a "Managing Drought in the Southern Plains" initiative….
---
Climate Change Early Warning Systems for Forests
May 16, 2012
The Forest Service recently unveiled a product that helps natural resource managers rapidly detect, identify and respond to unexpected changes in the nation's forests by using web-based tools….