OU Receives $4.5 Million Science Center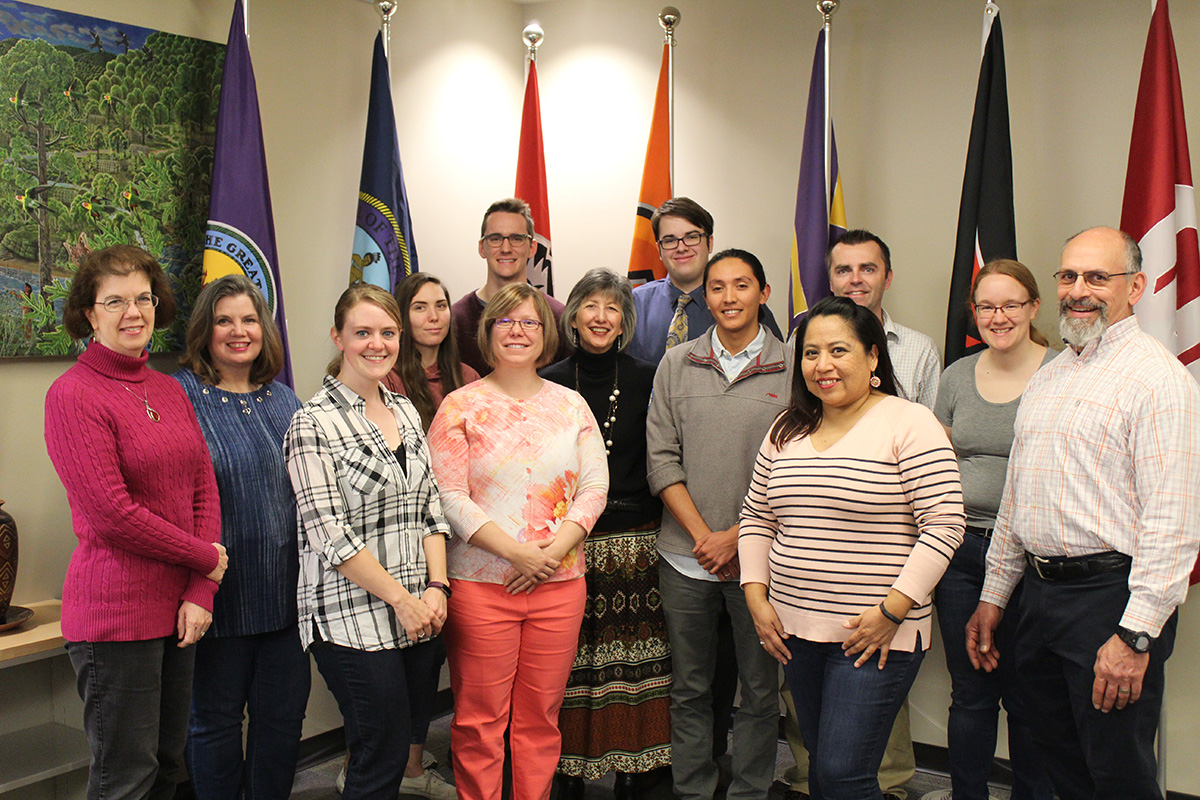 December 2019
We are excited to announce that the University of Oklahoma (OU) will continue to host the South Central Climate Adaptation Science Center for the next 5 years! This extension was made possible after we won a $4.5 million grant from the U.S. Geological Survey (USGS) to continue the Center's stay in Norman, Oklahoma. The Center's researchers help decision makers across Oklahoma, Texas, Louisiana, and New Mexico to apply cutting-edge science, data, and tools to prepare for climate extremes, like droughts, floods, and heat waves. To read more, click here.
---
NYCALC 2019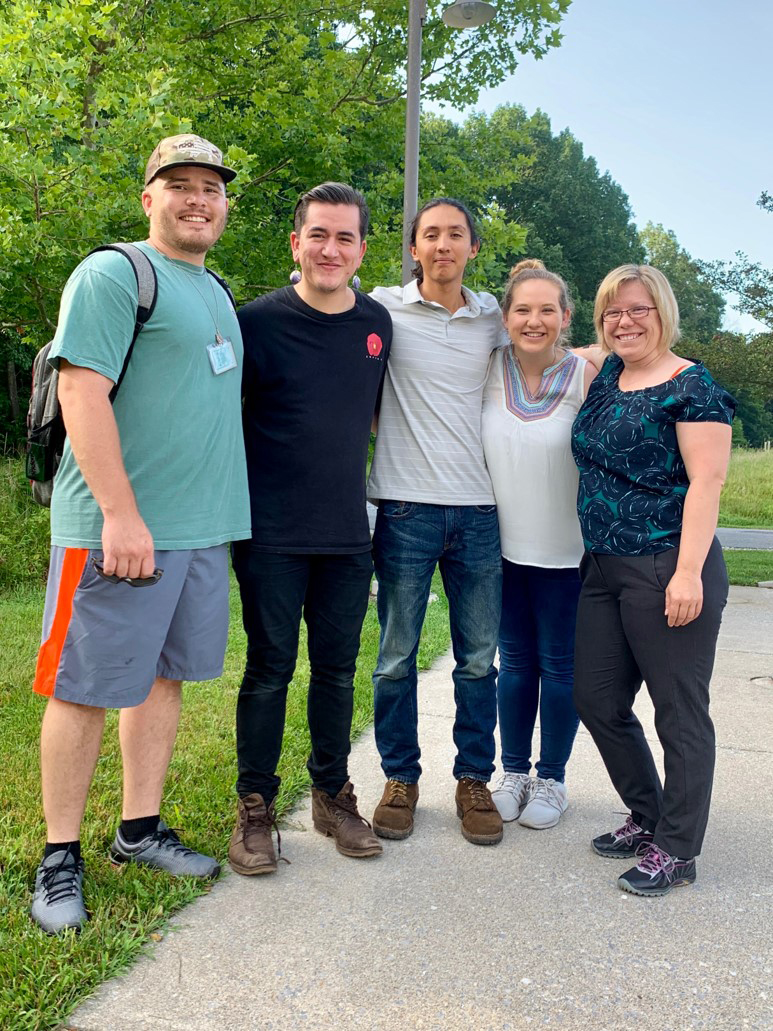 August 2019
Native Youth Community Adaptation and Leadership Congress (NYCALC) is a week-long conference with Native American, Alaskan Native, and Pacific Islander high school students interested in environmental issues, natural resource conservation, community leadership, and public service. The conference takes place at the National Conservation Training Center, located in Shepherdstown, West Virginia and is sponsored by the Fish & Wildlife Service, the Bureau of Indian Affairs, and several other agencies. For the full NYCALC 2019 South Central CASC report, click here.
---
South Central CASC Announces FREE Online Short Courses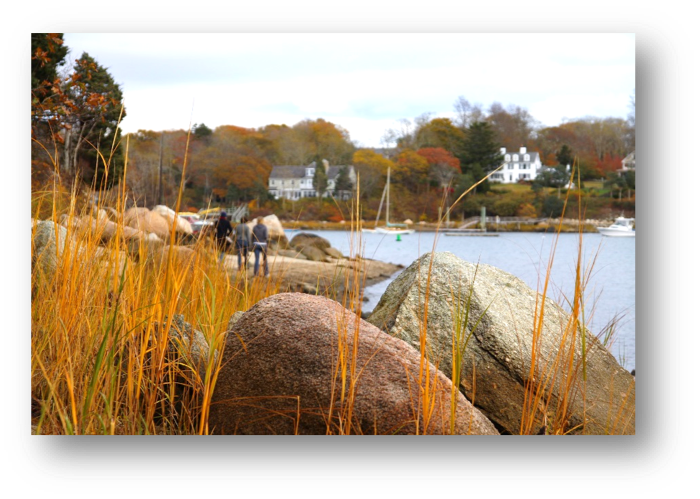 July 12, 2019
Four short courses will be offered that provide an integrative understanding of the components of the climate system and how managers and individuals can adapt to these changes. Courses may be taken as stand-alone or as any combination!
Students at the University of Oklahoma may register for the entire Managing for a Changing Climate course and receive credit under the GEOG/METR 3523 course number. Enrolled OU students will meet-in-person once-a-week on Tuesdays.
---
Four Recipients Named for the 2019 South Central CASC International Studies Scholarship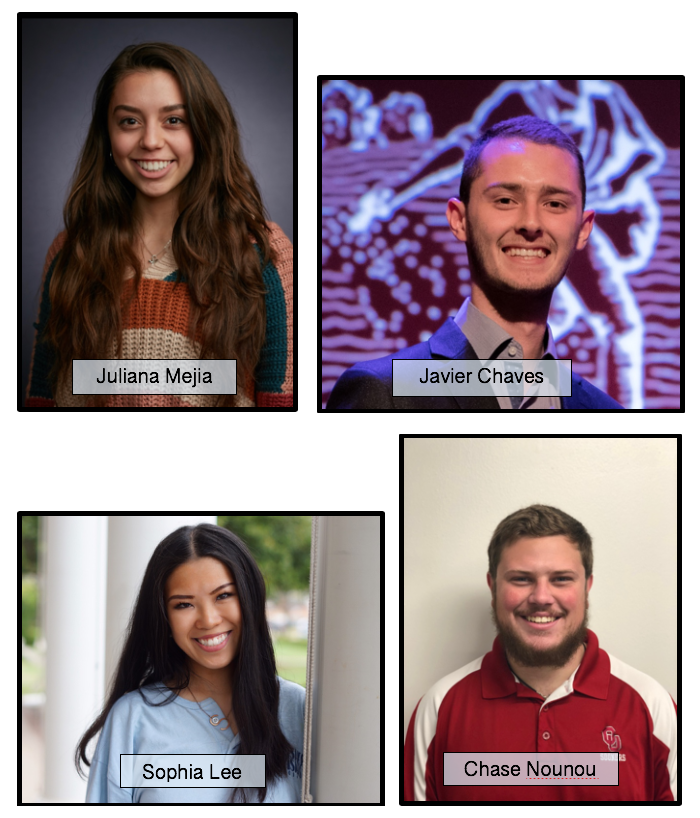 April 22, 2019
Four students at the University of Oklahoma were awarded scholarships to assist with a study abroad program for the 2019 summer program. These four students are majoring in various degrees including: civil engineering, meteorology, water management and biology. Each student contributes to their university and communities through organizations and outreach programs. We are proud of these incredible students and all of their hard work! Learn more about these outstanding students by clicking here.
---
South Central CASC Scholarship Names Two Recipients for 2019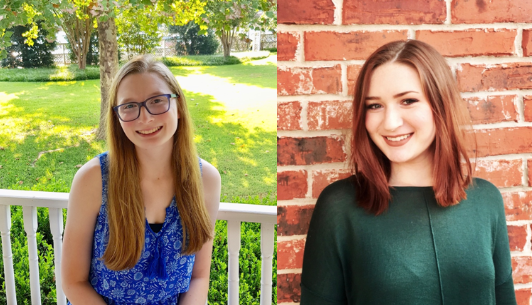 April 5, 2019
The South Central CASC is excited to announce that Julie Bahr and Brooke Foster are our scholarship recipients for the upcoming school year! Julie (left) is a sophomore from Brownsburg, Indiana, majoring in English and Environmental Sustainability with a minor in Spanish. She currently serves as the Vice Chair of Publicity & Design for OU's Green Week, the Assistant Editor for the Honors Undergraduate Research Journal, and the Public Relations Director for Circle K International. After graduation, Julie hopes to pursue a career in environmental conservation or policy.
Brooke (right) is a sophomore pursuing degrees in Environmental Sustainability and Global Energy, Environment, and Resources along with a Spanish minor. She enjoys being a member of the Liaison Committee for Green Week at OU, which is a week in April dedicated to promoting sustainable practices on campus. After graduation, Brooke plans to attend a graduate program or law school as she continues to promote environmental equity and sustainability in communities both local and around the world.

Climate Science Research in the U.S.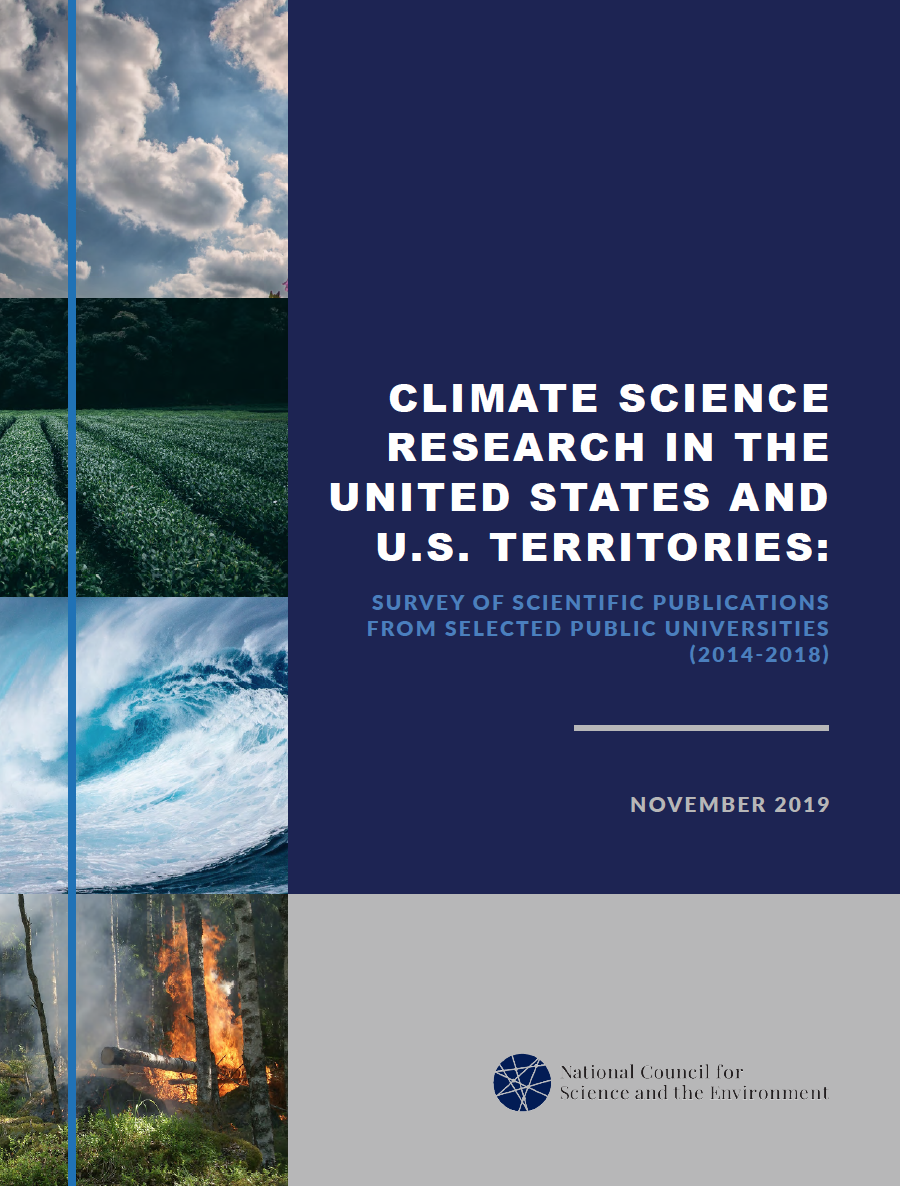 January 8, 2019
The National Council for Science and the Environment has produced a survey report of scientific publications from selected public universities. The report provides an overview of the scope and breadth of climate-related scientific research conducted at universities across the United States. To view the entire report, click here.