Projects Across the CASC Network
In an effort to adapt to a changing climate, it's essential to combine knowledge across the entire CASC network and work together on future adaptation plans. This page is dedicated to highlighting larger projects, which extend beyond a single CASC and embody multiple centers or additional collaborations with federal agencies.
---
Emerging Challenges Related to Climate Change, Disease and Wildlife Health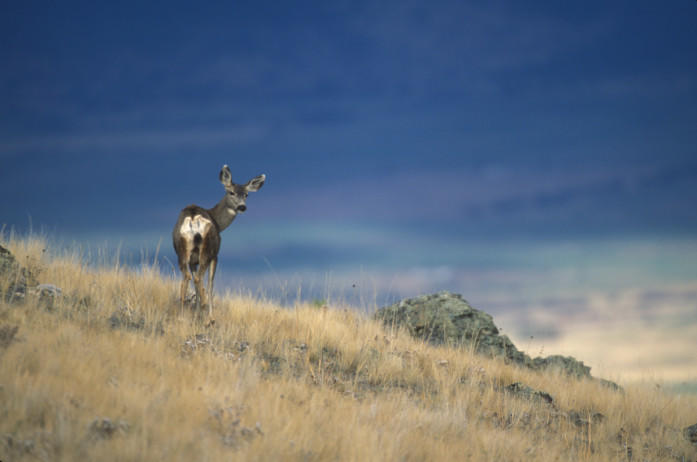 As a joint effort by the National Wildlife Health Center (NWHC), National CASC and the entire CASC Network across the United States, a 1-year project is aimed at examining new challenges arising in response to a changing climate with fish, wildlife health and disease. Read more about this joint effort here.
Find out the details of the project in the outlined summary.
---