South Central CASC Project Highlights by State
Click below to see some of our own research that is helping to inform climate adaptation efforts in the South Central U.S.
---
Climate Adaptation Tools
There are more ways to adapt to a variable and changing climate than could be described on a single page, but this is where decision makers, communities and individuals can begin. To help you start your climate adaptation process, we have provided a few tools.
---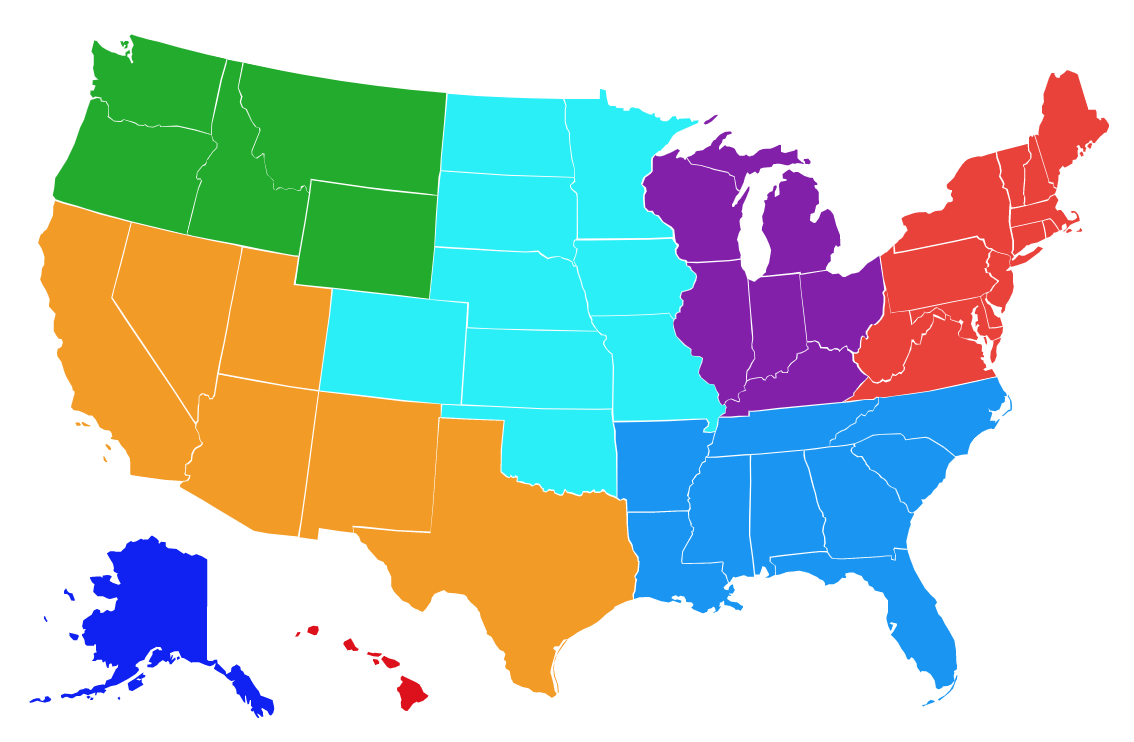 Climate Adaptation Knowledge Exchange (CAKE)
This website is the perfect way to get started on learning about climate adaptation! Explore topics, regions or adaptation phases and share lessons or ideas with others in the field. Click here to begin!
Photo: Courtesy of Cake.org
Also from Cake.org: Extremes to Ex-Streams: Ecological Drought Adaptation in a Changing Climate
---

The Climate Interpreter: Climate Blog, is an excellent resource for those looking to learn more about a changing climate through collaboration and communications. Learn more here.
---