Welcome to the Latest News
NASA Centers Promote Science Mission with Students in Oklahoma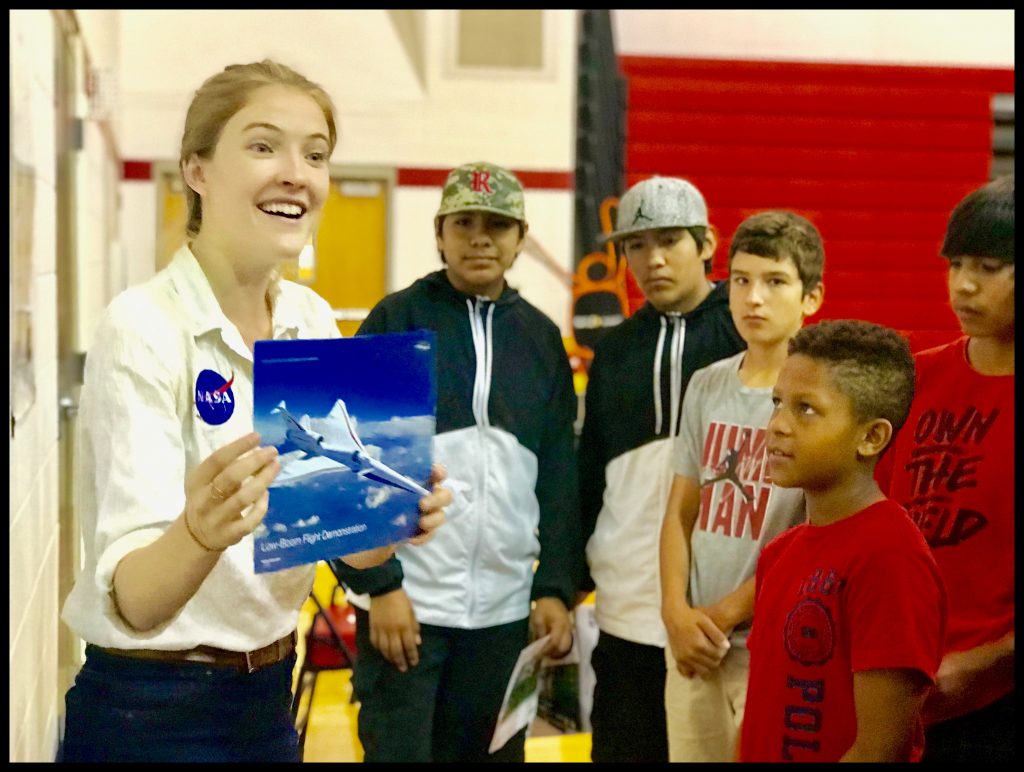 Through a collaboration between NASA Minority University Research and Education Project (MUREP) for American Indian and Alaska Native STEM Engagement (MAIANSE) and the South Central Climate Adaptation Science Center, participants from 7 NASA Centers engaged with 160 indigenous students at Riverside Bureau of Indian Education School in Anadarko, Oklahoma. Members of the NASA team discussed their careers with Riverside students in a Q & A format and then broke out into groups to facilitate a variety of STEM engagement activities that promoted the NASA science mission and engineering technology directorates.
October 3-6, 2018
___________________________________
ADDITIONAL LINKS
Follow the link below to sign up for the South Central CASC Newsletter!