---
Links
---
Latest News
American Association of State Climatologists' 2020 Dissertation Award Winner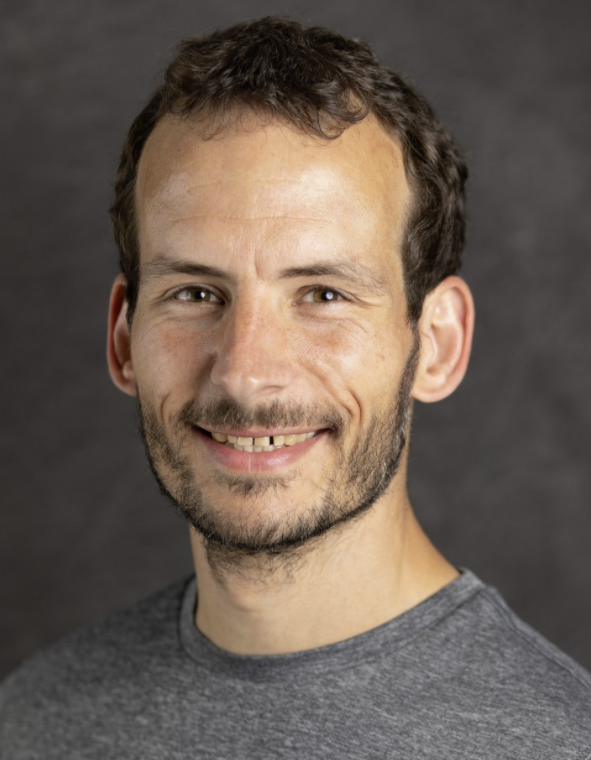 April 9, 2020
Congratulations to Dr. Toni Klemm, a previous South Central CASC doctoral student, for earning the American Association of State Climatologists (AASC) 2020 Dissertation Award! Dr. Klemm earns this distinction for his dissertation titled, "Assessing User Needs and Model Accuracy of Seasonal Climate Forecasts for Winter Wheat Producers in the South-Central United States." Read more here.
---
South Central CASC Scholarship Names Two Recipients for 2020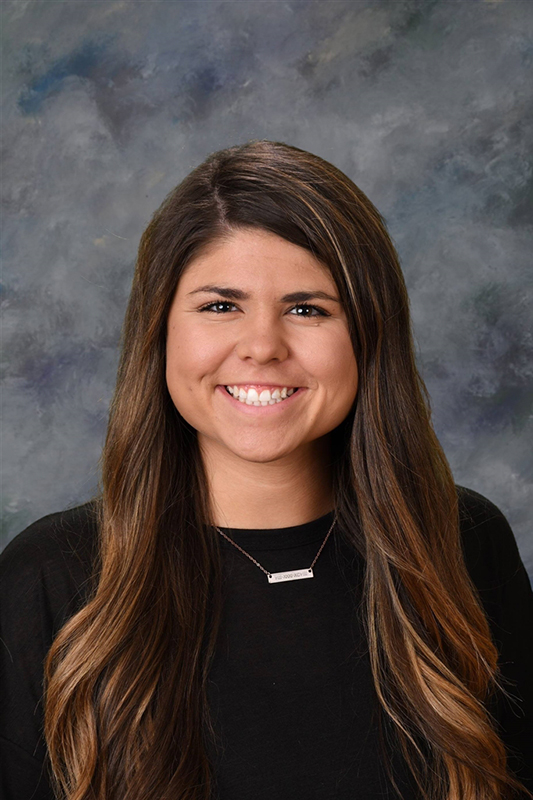 April 1, 2020
Carli Buchanan is a junior at the University of Oklahoma currently working towards a BS degree in GIS with a minor in Intelligence and National Security. Carli describes it as the perfect mix of computer science and decision making. She is thankful for scholarships like these, which allow her to continue working towards a successful career in GIS!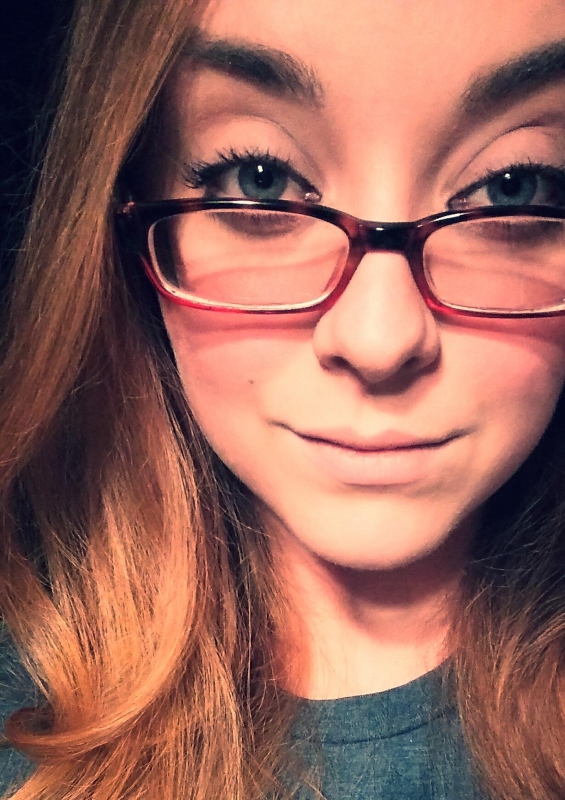 Cassady Shaw is from Oklahoma and hopes to use her degree in GIS to help with conservation efforts. Mom of one as well as an artist in her free time, Cassady attributes her son as her greatest work of art. Aside from school and work, she enjoys video games, reading, and spending time with her husband.
---
South Central CASC Co-PI Awarded NSF Career Grant
March 5, 2020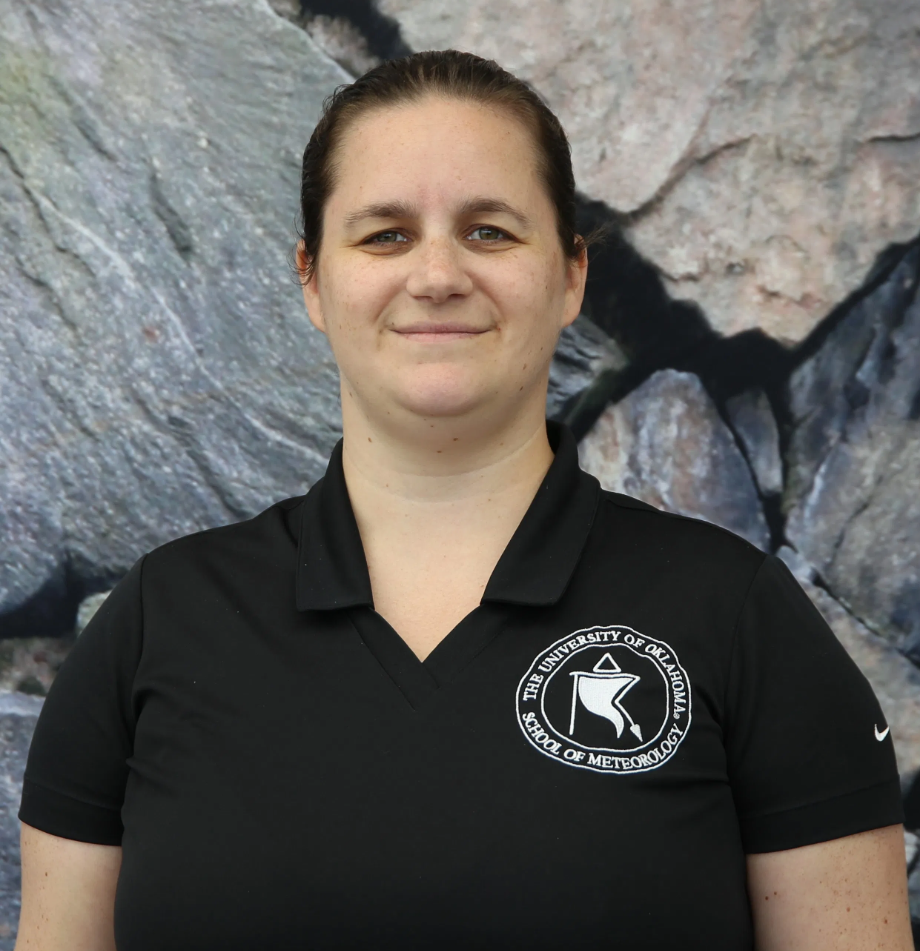 Dr. Elinor Martin, a School of Meteorology Assistant Professor & Associate Director for Undergraduate Studies has been awarded a National Science Foundation (NSF) CAREER grant. Read more about this here.
---
Website Highlights Vulnerable Landscapes
January 14, 2020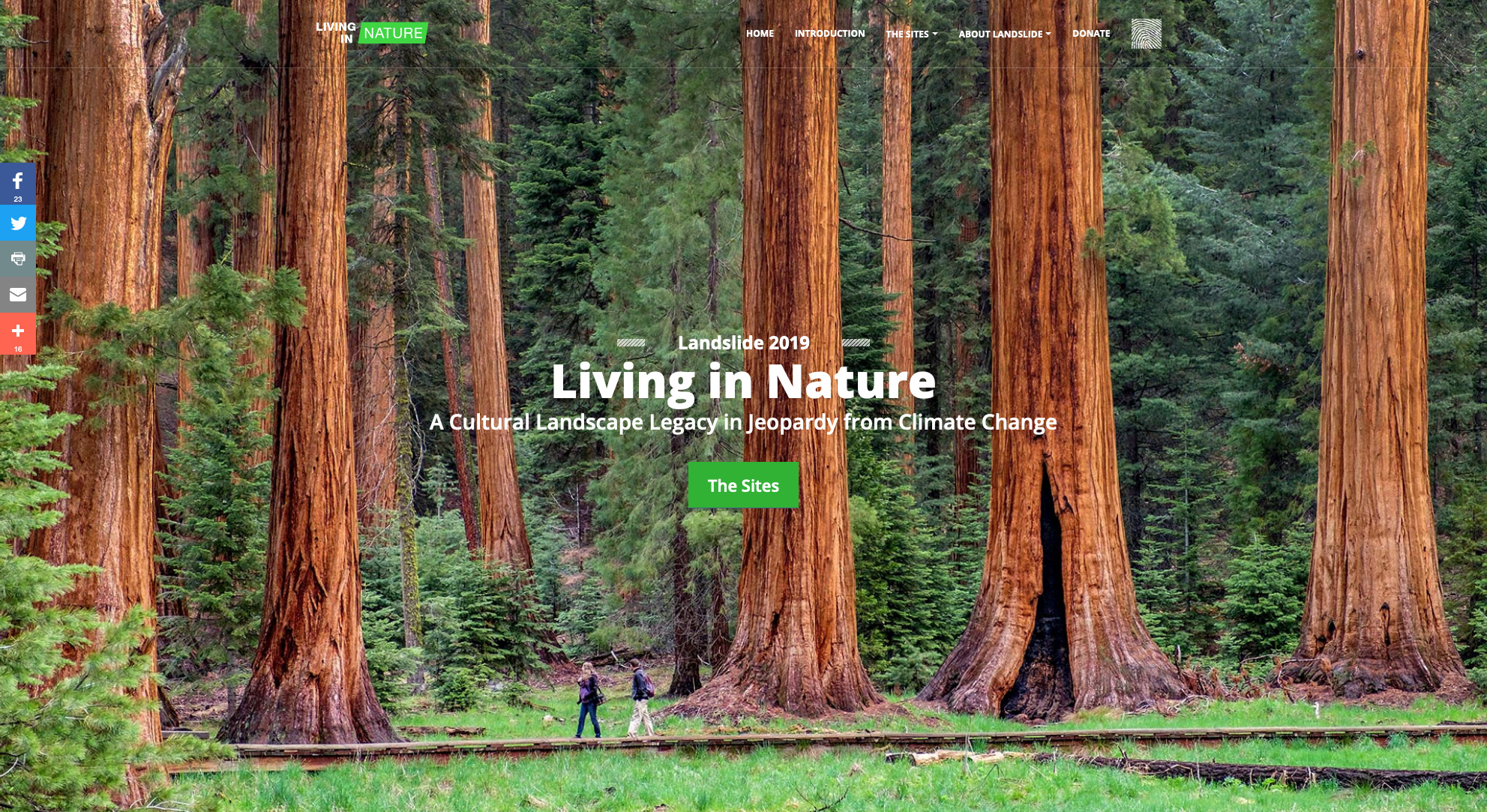 The Living in Nature website highlights cultural landscapes from around the nation that in 2019 were already experiencing the impacts of climate change. To see more, click here.
---
Archived News